Youth
Articles & Press Releases - Friday, Dec 8th 2023
Teen development issues, youth rights, justice, trends and news.
Hanover Welcomes Labor's Youth Foyer Announcement 4th November 2010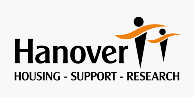 Hanover Welfare Services welcomed today's announcement by the Victorian Labor Party that it would provide $15.7 million for the development of youth foyers to assist young people experiencing homelessness.
Unplanned Pregnancies Gen Y 4th November 2010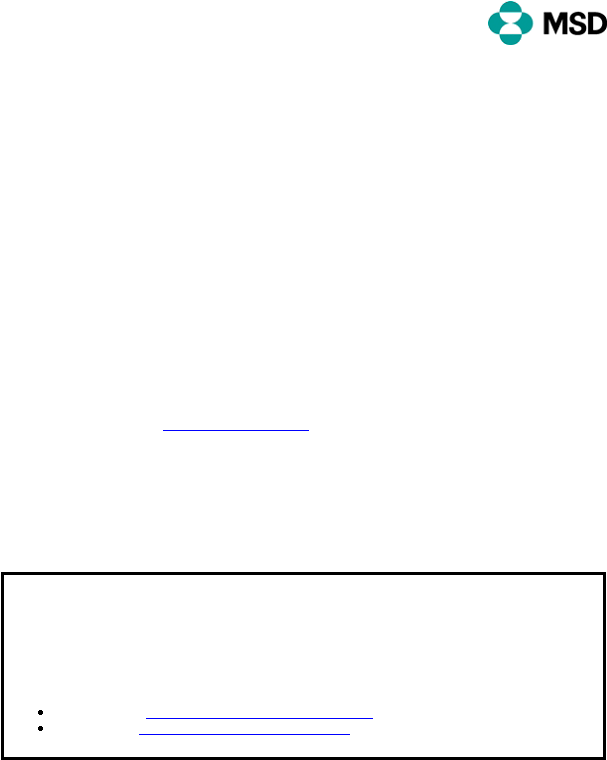 An online survey conducted by Marie Stopes International Australia showed that half of the women who responded had experienced an unplanned pregnancy, with 63 percent of those being under the age of 24 at the time.
Two Young Indigenous Australians & Hayley Warner Set To Make History In Antarctica 15th February 2010

Three talented young Australians including the first two indigenous will be announced on Tuesday morning the 16 th February as the Australian representative to join polar explorer and environmentalist Robert Swan OBE on the World Youth Expedition departing on the 3 rd March 2010.
Bushfire Space At Headspace: New Online Support For Young People 4th February 2010 Headspace, National Youth Mental Health Foundation is pleased to announce the launch of a new online space for young people affected by the Victorian bushfires in early 2009.
Congratulations To Youth Mental Health Champion 26th January 2010 This national recognition is well deserved, and represents a major step forward in his work for youth mental health reform in this country.
Rta Congratulates Phillip Hughes 23rd December 2009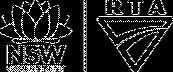 The Slow Down Pledge is an online campaign aimed at young people between the ages of 17 and 25 to encourage them to take a stand against speeding by taking a pledge not to speed.