Education
Press Releases & Articles 286 - 290 of 376
Ef Education First Partners With Student Organization Aiesec At The "youth To Business Forum 2010"





27th August 2010 - Views: 1136

EF Education First, a Leading Language Education Company, and AIESEC, one of the World's Largest Student-Run Organizations, Initiated a Global Partnership Today at the "Youth to Business Forum 2010" in Hyderabad, India.
Hult International Business School To Award Master Degree Scholarships To Industry Leaders And Acade





26th August 2010 - Views: 1016 The MBA Industry Leaders Scholarship will be awarded to outstanding industry leaders in China, Korea, Japan, Hong Kong, the Philippines, and other Asian countries who have an expertise in consulting, financial services, information technology, and other key business areas.
Designing Fun For Teachers





24th August 2010 - Views: 1140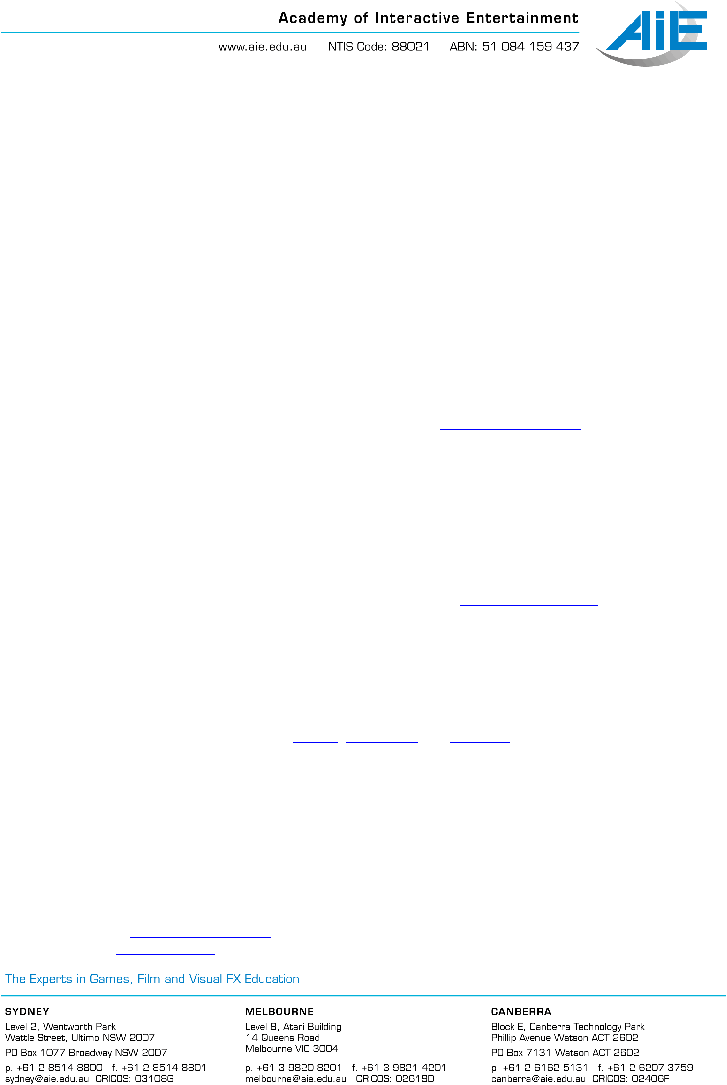 The Academy of Interactive Entertainment (AIE) launched new courses for teachers today, offering a popular, fun option for professional development.
New Conference Aims To Boost Parent-power In The Digital Age





23rd August 2010 - Views: 939 Social commentator, author and journalist/editor Mia Freedman will deliver Saturday's keynote speech – Pop Culture, Technology and Your Kids then, on Sunday, delegates will hear from educator, author and media commentator Dannielle Miller in her keynote address, Beyond Toxic: Raising Amazing Girls . CSSP executive director Danielle Cronin said delegate parents would be able to "tailor-make" their conference experience through a raft of workshop choices.
Governor-general To Host Top Group Training Apprentices And Trainees





20th August 2010 - Views: 915 The apprentices and trainees are employed by group training organisations and are regarded as emerging leaders in their chosen fields.