National
Press Releases & Articles 81 - 85 of 184
Ipaa Announces Australia's Most Esteemed Ps Professionals Tonight





19th November 2009 - Views: 738 Some of Australia's most esteemed public sector professionals will be recognised tonight at the 2009 IPAA National Conference Green Gala Dinner with the annual announcement of the Institute's National Fellows and Young Tall Poppies at 7:45pm.
Ozharvest Founder Is New South Wales' Local Hero





18th November 2009 - Views: 720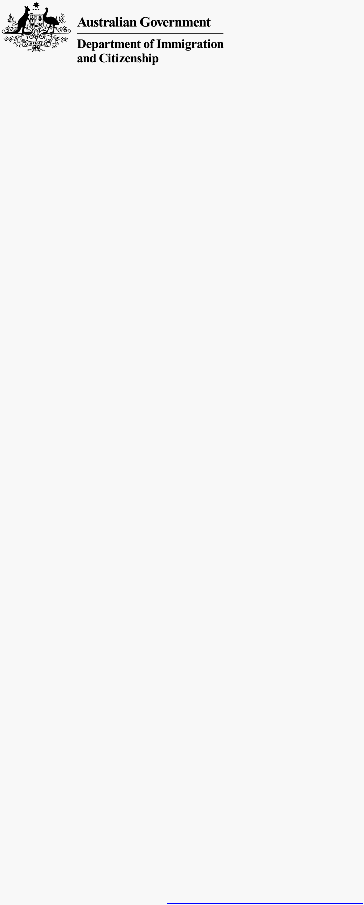 DIAC is once again proud to sponsor Australia's Local Hero Award and to celebrate the extraordinary work of ordinary Australians who make their local community a better place.
Australians Not In Favour Of Population Growth





18th November 2009 - Views: 716 Survey participants were asked whether they believe that Australia will be better or worse place to live with an increased population, with similar questions related to their state and local area.
State Trustees Urges Victorians To Keep Track Of Work Records





18th November 2009 - Views: 771 State Trustees is urging Victorians, particularly those who have lived or worked in other countries, to keep records of their working histories for greater ease in accessing overseas pension entitlements.
Aec Stepping Forward In Quest For Missing Electors 2





18th November 2009 - Views: 753

The Australian Electoral Commission (AEC) is searching for an estimated 1.2 million people who are missing from the electoral roll.