National
Press Releases & Articles 66 - 70 of 184
96% Of Australians Unable To Spot The Number One Killer On Our Beaches 1





29th November 2009 - Views: 823

"To put it into perspective, last year there were 94 coastal drownings and one fatal shark attack.
Nurse Unions' Federal Secretary To Run For Actu Pres





26th November 2009 - Views: 763 The Federal Secretary of the Australian Nursing Federation (ANF), Ged Kearney, has been nominated as a candidate to run for the head of the country's peak union body, the ACTU, it was announced today.
Response To Ombudsman's Report On Child Protection





26th November 2009 - Views: 787
We support increased powers for the Office of the Child Safety Commissioner as outlined in the Ombudsman's Report. In addition, we believe the Office should be independent from the Department of Human Services to allow for an independent voice on behalf of children.
State Of The Service Report 2009





26th November 2009 - Views: 820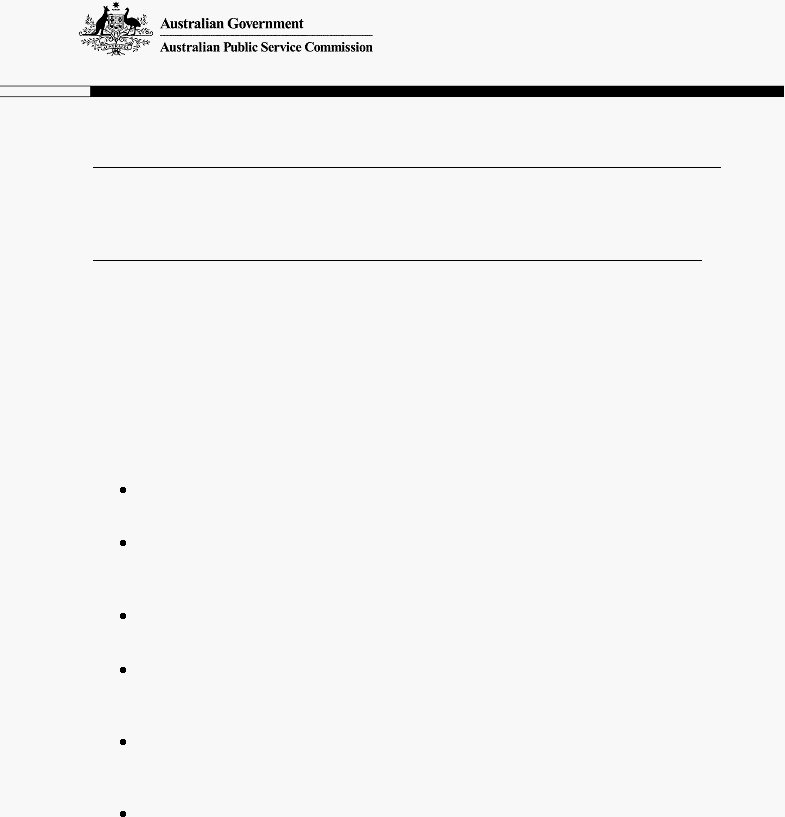 Ms Carmel McGregor, Acting Commissioner of the Australian Public Service Commission, announced that "this is the twelfth State of the Service report and its findings indicate that the Australian Public Service is strong and ready to meet the challenges of reform.
Leading Australian Arbitration Body Welcomes Government Reform





26th November 2009 - Views: 773 The President of the Australian Centre for Commercial International Arbitration (ACICA), Douglas Jones AM, today welcomed amendments to the International Arbitration Act 1974 (Cth) introduced into Parliament by the Australian Attorney General, the Hon Robert McClelland.