Transport
Press Releases & Articles 451 - 455 of 466
Regional Victoria Drivers Are Undermining Police Speeding Traps





11th October 2010 - Views: 929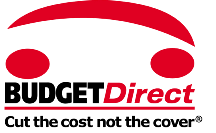 In a survey of more than 1300 motorists 60% said they automatically go for the brake upon noticing a covert camera, even though they were obeying the speed limit, while a further 14% go for the brake to reduce their speeding.
Sydney Drivers Are Undermining Police Speeding Traps 1





11th October 2010 - Views: 954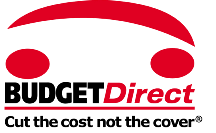 Nine out of ten Sydney drivers are disrupting traffic to avoid a speeding ticket says low cost car insurance provider Budget Direct.
Nrma To Campaign For Fairer Demerit System: Graham Blight





11th October 2010 - Views: 1020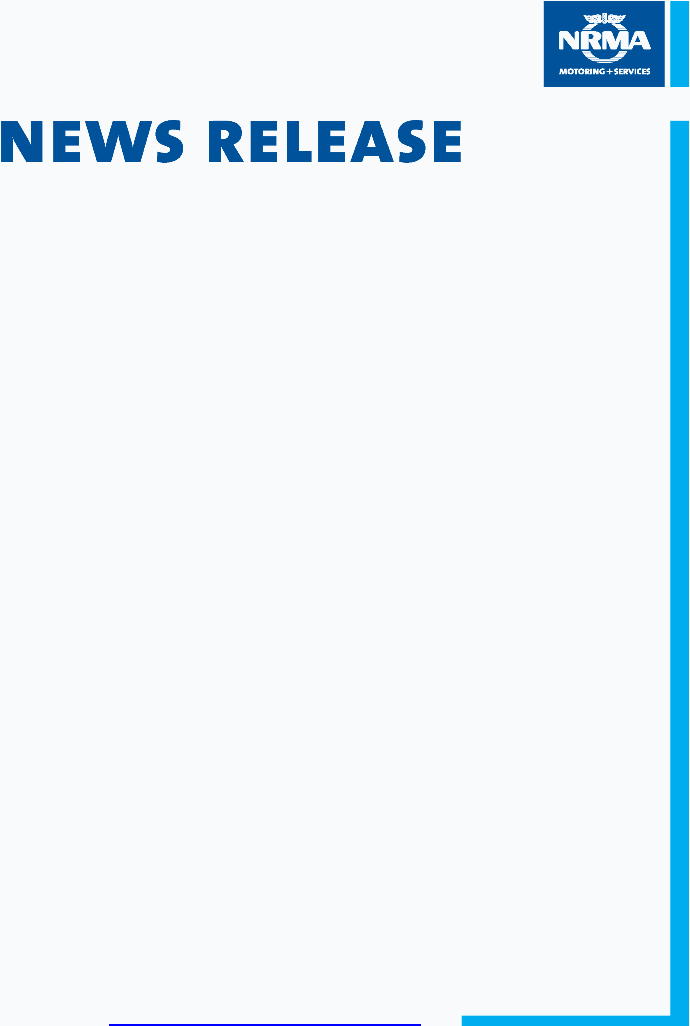 The NRMA survey also found more than half (53%) support increasing the number of demerit points on a full NSW licence from 12 to 13.
Drivers Reminded To Avoid Sydney Harbour Bridge On Sunday





8th October 2010 - Views: 892

The Sydney Harbour Bridge will be closed between 1am and 1pm on Sunday 10 October for the Breakfast on the Bridge event, part of the Crave Sydney festival.
Sapphire To Woolgoolga Traffic Alert





8th October 2010 - Views: 926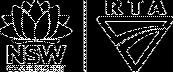 From Monday 11 October to Thursday 14 October traffic control will be in place between 9:30am and 2:30pm to allow tree clearing adjacent to the highway and the installation of concrete barriers.