Travel
Press Releases & Articles 61 - 65 of 226
Call It Family Or 'ohana': Trump International Hotel(tm) Waikiki Beach Walk(r) Gathers Generations F





7th August 2009 - Views: 580 From the Trump family to yours, the next generation of luxury hospitality on the Waikiki beachfront will welcome travelers of all generations when it opens in November.
Lanjia Lodge: Hilltribe Discovery





26th May 2008 - Views: 656 The company works with villagers to promote sustainable and environmentally friendly tourism in remote areas, helping to improve their quality of life.
All Aboard For The Eurailtravel.com Launch!





19th May 2009 - Views: 857
Full of colorful images, easy to navigate maps, detailed itineraries and city highlights, Eurailtravel.com aims to inspire those who want to experience the freedom of discovering the vast variety of countries that comprise this exciting continent.
Full Steam Ahead Into New Zealand





25th January 2010 - Views: 635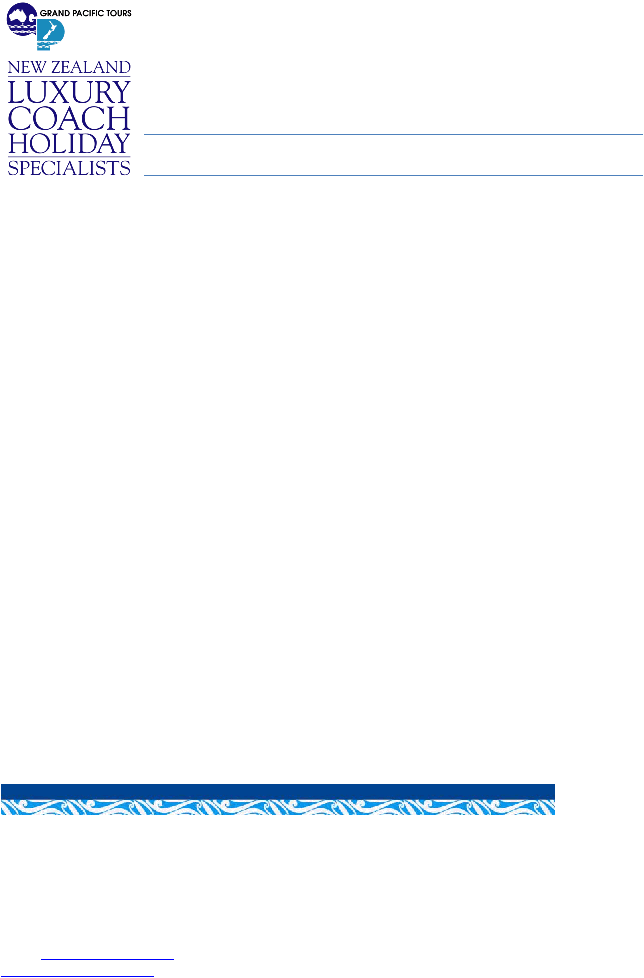 This Steam and Rail experience of New Zealand offers limited seats and only one EXCLUSIVE departure.
An Event-full Year Ahead For Nsw Tourism





6th January 2010 - Views: 614 The Tourism & Transport Forum (TTF) today congratulated the NSW Government and Events NSW on the launch of the 2010 NSW Master Events Calendar expected to deliver $500 million to the State's economy.