Travel
Press Releases & Articles 41 - 45 of 226
Jetstar Increases Tasmanian Services For Summer School Holidays





10th November 2009 - Views: 469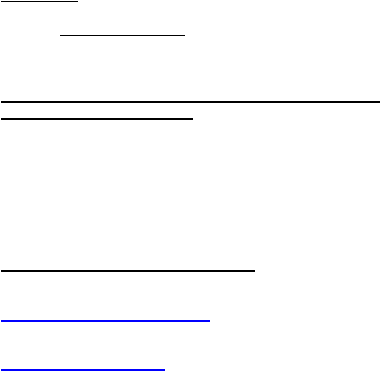 Currently operating 74 weekly interstate return services combined from Hobart and Launceston to the Australian mainland, Jetstar will offer an additional 6 weekly return flights to its base operating schedule to provide 80 weekly return peak period frequencies for the Tasmanian market.
Wego Launches World First Hotel Review Product 1





9th November 2009 - Views: 495 The entire interface is designed to put the relevant information front and centre, and allow the user to simply point and click to learn more about topics of interest to them.
Frontiers North Adventures Wins International Ecotourism Award





7th November 2009 - Views: 462 Frontiers North Adventures, the premiere provider of Authentic Arctic Experiences in Canada's north, has been awarded the 2009 Skal International Ecotourism Award in the Tour Operator and Travel Agent category.
Sun Princess Launches South Australia's Cruise Season With Visit Tomorrow





6th November 2009 - Views: 445
The superliner's visit tomorrow marks the first of nine calls to Adelaide this season by seven ships sailing for Carnival Australia cruise lines, including Princess Cruises, P&O Cruises, Cunard Line and P&O Cruises World Voyages.
Successful Conclusion Of The Third India Week Hamburg





5th November 2009 - Views: 588

Over the weekend at the end of India Week Hamburg 2009, about 260 German and Indian guests celebrated Diwali, the Indian Festival of Lights, at the Hamburg House.