Education
Press Releases & Articles 346 - 350 of 376
Surprise Award To June Dally Watkins





8th November 2010 - Views: 1972

On Thursday 11 th November, Mr Alan Jones will be making a presentation to June Dally Watkins in recognition of her Lifelong dedication to educating young Australians.
Early Advice On Students With Disabilities Applause For The Gillard Government





6th November 2010 - Views: 927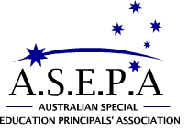 The announcement by Minister Peter Garrett today is a huge step forward in valuing the learning of Students with Disabilities and Special Needs, the schools they attend, their teachers and their families.
Students Volunteer To Help Billy Puff Along





3rd November 2010 - Views: 1067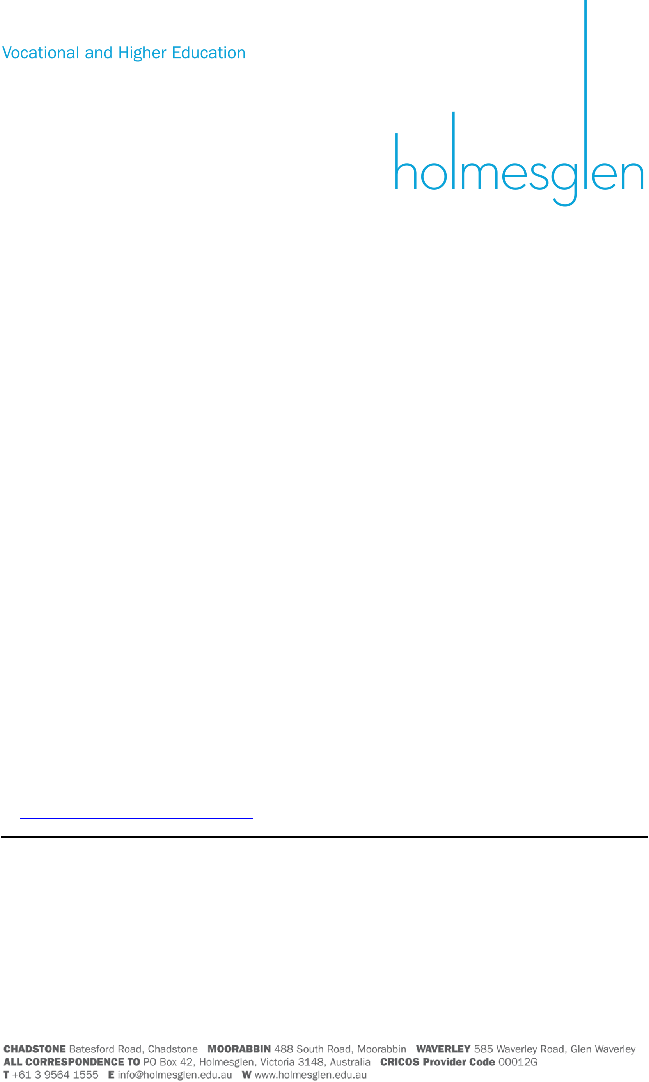 On Thursday 4 November, a group of five Holmesglen second year Bricklaying students will be working with their teachers to voluntarily repair heritage brickwork on the turntable of the Puffing Billing track at Emerald.
Lessons From The Pakistan Floods





3rd November 2010 - Views: 1062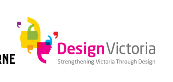 Her Excellency, Fauzia Nasreen, High Commissioner of Pakistan, will speak at an RMIT University symposium tomorrow (Thursday) on lessons to be learned from disaster-related projects.
Multinational Firms From And In The Asia-pacific





3rd November 2010 - Views: 964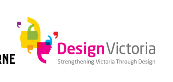 This symposium provides an important platform for participants to discuss and debate these issues with an objective of maintaining sustainable growth for firms and long-term development for nations.