Employment
Press Releases & Articles 211 - 215 of 241
Freelancer.com Announces "build On Our Api" Contest With Over Us$30,000 In Cash And Prizes





23rd April 2010 - Views: 1154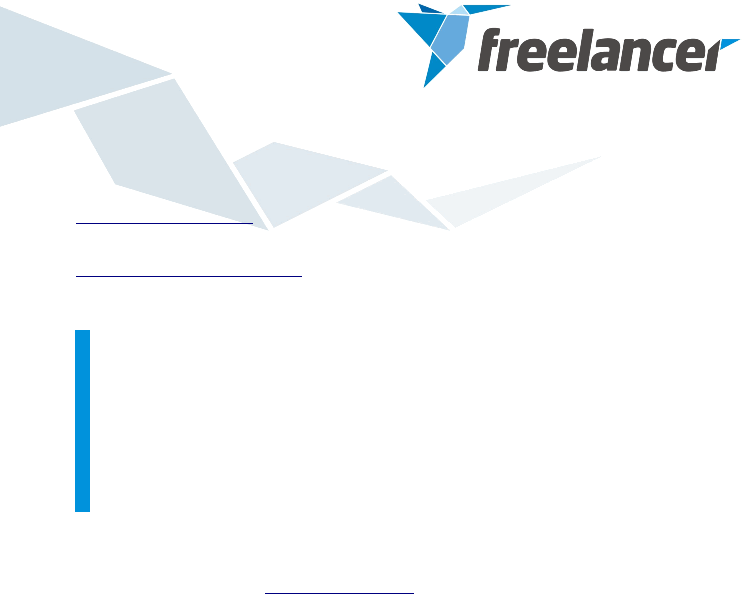 Unveiled yesterday, the FreelancerAPI is the world's first API for tasking humans from software.
Perth Baker Fined $19,500 For Underpaying Driver





25th March 2010 - Views: 922

The penalty was handed down in the Federal Magistrates Court yesterday against Efes Bakery Pty Ltd at Welshpool following a prosecution by the Fair Work Ombudsman.
Brisbane Restaurant Owner To Face Court Over Alleged Underpayments





25th March 2010 - Views: 901

Documents lodged in the Federal Magistrates Court in Brisbane allege Mr Berges was involved in underpaying two employees at the restaurant a total of $15,322 between September, 2006 and January, 2008.
Melbourne Environmental Company Allegedly Underpaid Workers $40,000





24th March 2010 - Views: 901

Facing court is Village Green Environmental Solutions Pty Ltd and the company's manager and sole director Douglas Brent Smith, of Camberwell.
Resources Taskforce Sets High Mark In Building Skills For The Future





1st March 2010 - Views: 842 Group Training Australia (GTA), representing the single largest network employing apprentices and trainees, today welcomed the report of the National Resources Sector Employment Taskforce as a vital step in developing the skills and training needed to help build a vibrant mining and resources sector.