Employment
Press Releases & Articles 186 - 190 of 241
Mark Scott (abc Md) An Smith Oration On Journalism At University Of Melbourne





14th October 2009 - Views: 905

ABC Managing Director Mark Scott said the ABC would continue to provide online content for free to audiences despite pressures from commercial media organisations to start a paid model.
Bar On Access To Employment Assistance Counterproductive, Says Welfare Rights





14th October 2009 - Views: 891

"Tough rules which deny tens of thousands of Australian's access to any assistance to find work were branded as perverse and counterproductive," by Kate Beaumont today, President of the National Welfare Rights Network.
New Survey: Workers' Optimism On The Rise





14th October 2009 - Views: 876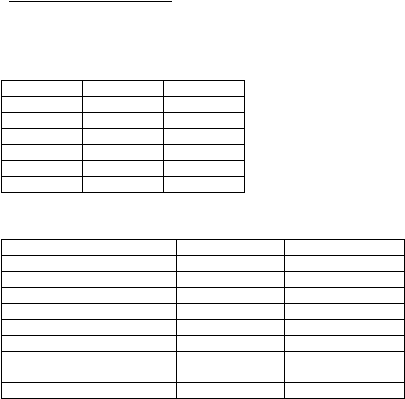 The survey, the third in the EIS series, revealed that workers in South Australia felt that they were seeing the most improvement of all the mainland states, with 88% agreeing that their sector was looking more positive. NSW workers were the least positive, with only 71% agreeing that activity within their sector was on the rise.
Ballarat Employer Fined More Than $100k For Underpaying Apprentice





14th October 2009 - Views: 984

A Ballarat roofing company and its director have been fined more than $105,000 for underpaying a young apprentice roof tiler. The penalty follows a prosecution by the Fair Work Ombudsman in the Melbourne Magistrates' Court.
Less Than Half Of Australian Workplaces Are Family Friendly





14th October 2009 - Views: 915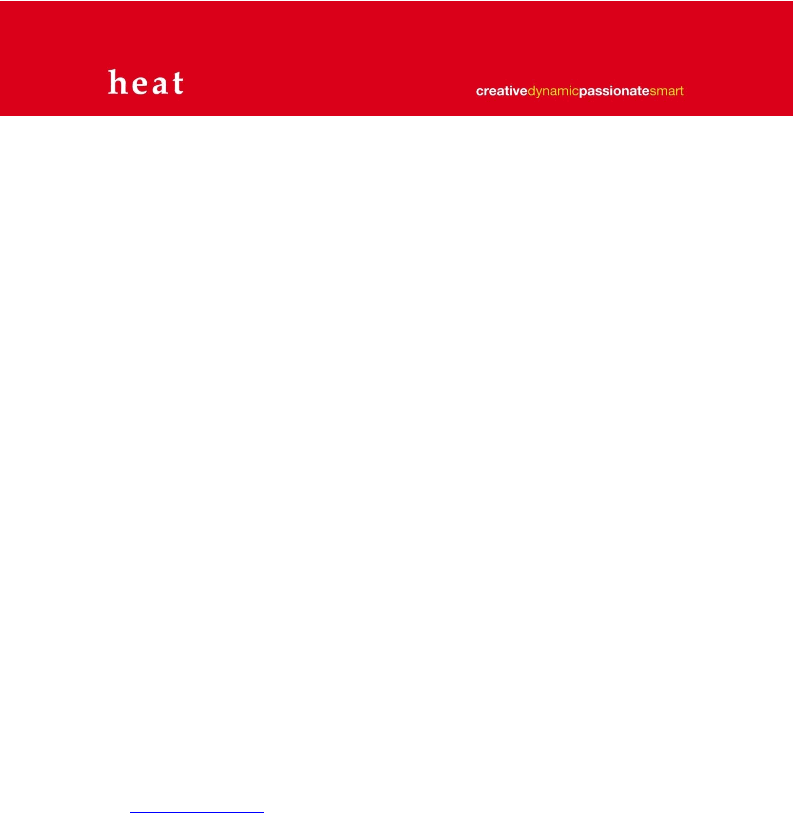 53% of women state the company they work for is not family friendly, according to the latest poll by the Heat Group.