Employment
Press Releases & Articles 196 - 200 of 241
The World's Largest Outsourcing Marketplace, Launches Freelancer.com.au





11th October 2010 - Views: 946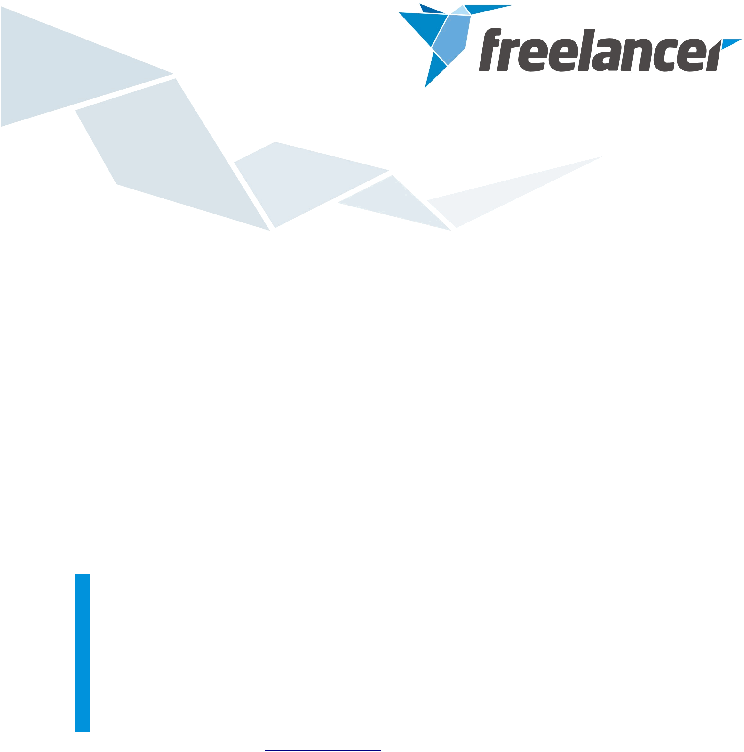 Freelancer.com, the world's largest outsourcing marke tplace with over 1.8 million professionals from around the globe, is now open for business in the land downunder.
Final-term Students Urged To Apply For Apprenticeships As Skill Shortages





6th October 2010 - Views: 894

Students returning to school for their final term who don't want to go on to tertiary study should beat the end-of-year rush to sign up to a jobs agency, said Therese Mulherin, CEO, PVS Workfind.
Employers Warned: Prepare For Parental Leave Now





6th October 2010 - Views: 935 A meeting of human resource professionals in Brisbane will today be told they need to be prepared for elements the new paid parental leave scheme to come into play as early as this month.
Regulator Commences Action In New Zealand In Bid To Recover Underpayments For Wa Workers





4th October 2010 - Views: 937

The Fair Work Ombudsman has initiated legal action in the New Zealand High Court in a bid to recover hundreds of thousands of dollars owing to 14 Western Australian workers.
Workplace Leadership And Mental Health 1





21st September 2010 - Views: 970 At a Darwin HR leadership conference today (Tuesday September 22) a speaker from a peak mental health body will explore how business leaders can work towards an engaged and mentally healthy workplace.