Legal
Press Releases & Articles 56 - 60 of 126
Justice Award Winners





1st October 2009 - Views: 1093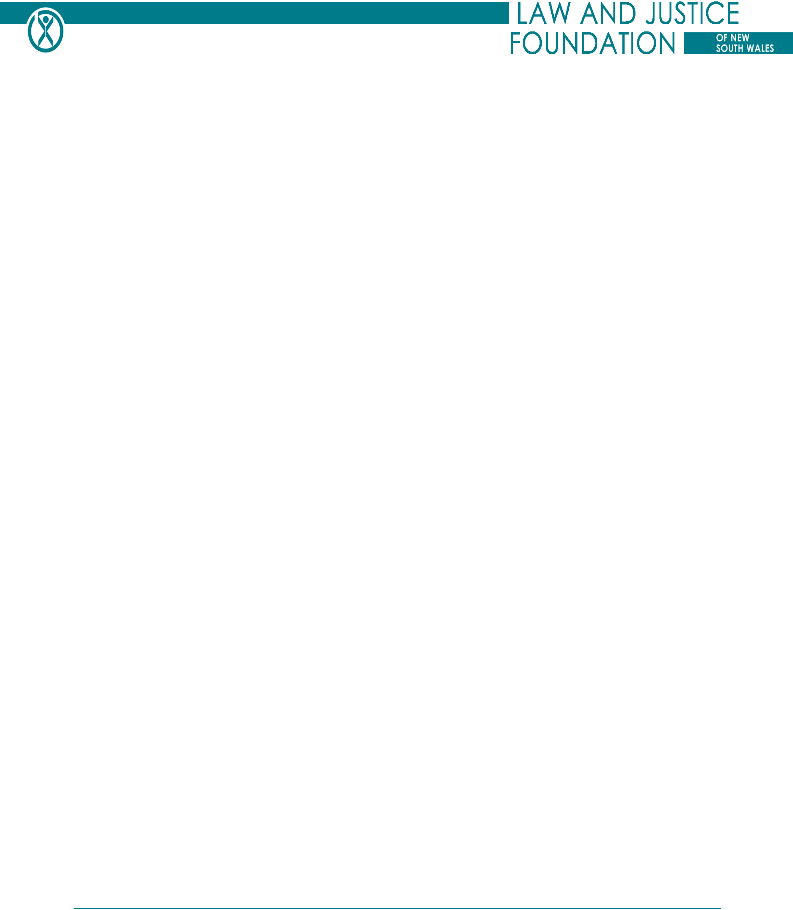 The 2009 Justice Awards were presented by the Law and Justice Foundation of NSW at the annual Justice Awards dinner at Parliament House, Sydney on 1 October.
Magistrate Rules Against Tooth Whitening





30th September 2009 - Views: 1040 A Magistrate, sitting at the Magistrates' Court in Heidelberg, today found a beauty therapist guilty of a charge under the Health Professions Registration Act 2005 (Vic) of practising dentistry while not being registered as a dental care provider, in performing tooth whitening.
Law Council Pleased With Release Of Balanced Oh&s Reforms





30th September 2009 - Views: 1033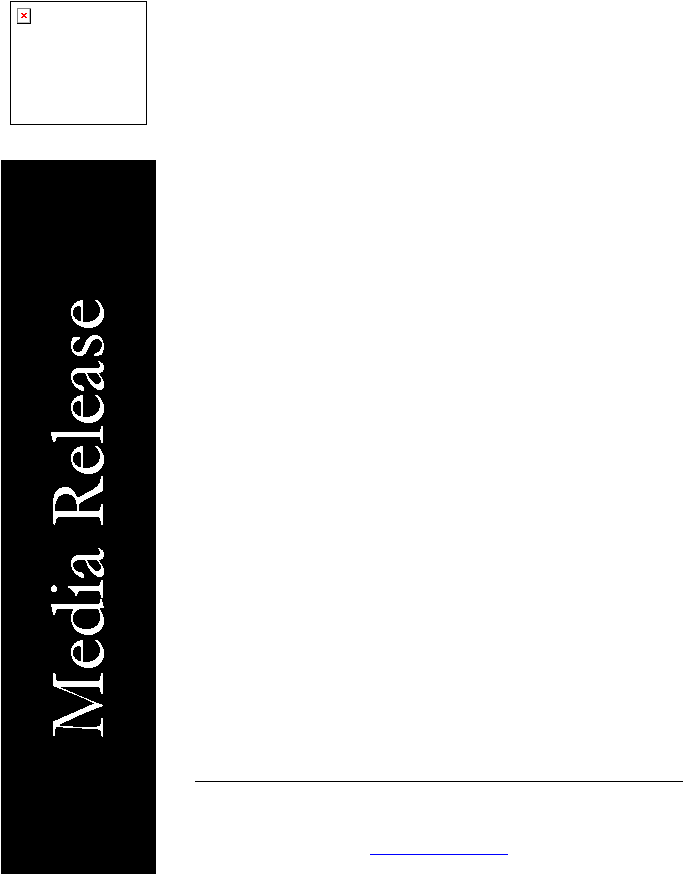 The Law Council has welcomed the release of the new model Occupational Health and Safety (OH&S) laws, which it says are balanced and adhere to the fundamental principles of the criminal justice system.
1.8 Kg Of Heroin Hidden In Shoes And Stomach





24th September 2009 - Views: 982 A 42-year-old Australian man faced the Sydney Central Local Court today charged with importing drugs into Australia concealed inside his body and shoes.
I4i Case Heard In Court Of Appeals





24th September 2009 - Views: 1000

Today, in the United States Federal Circuit Court of Appeals, in Washington D.C., a panel of three judges heard the appeal of i4i v. Microsoft.