Legal
Press Releases & Articles 36 - 40 of 126
Pilch: Pro Bono Receives Much Deserved Recognition





12th November 2009 - Views: 992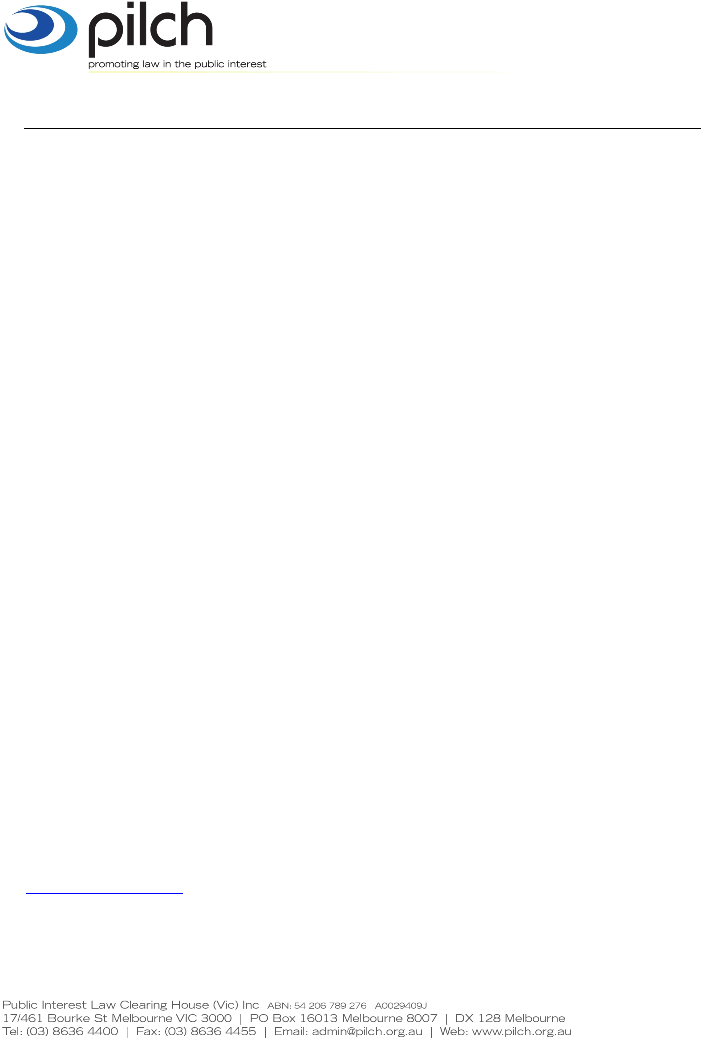 'Every year we are witness to the extraordinary work performed by solicitors and barristers who act without charge for individuals and organizations who would otherwise not have access to the legal system.
Law Council Opposes Blanket Ban On Personal Injury Advertising





12th November 2009 - Views: 1043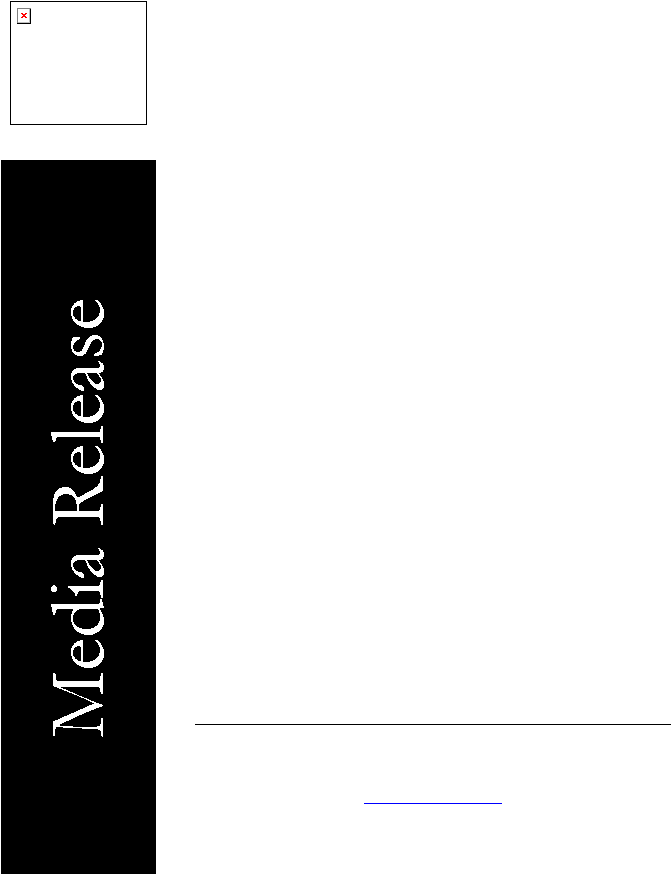 The Law Council of Australia announced today that it is opposed to any blanket ban on advertising by personal injury lawyers.
Award Winning Scientist Professor James, Wins 'david And Goliath' Appeal





11th November 2009 - Views: 1039

Award winning scientist, Professor Veronica James, wins 'David and Goliath' appeal against listed biotech company, Fermiscan Fermiscan today lost its appeal against an earlier decision made by the Supreme Court of New South Wales in Professor James' favour.
Book Publishers Welcome Government Decision





11th November 2009 - Views: 993 The CEO of the Australian Publishers Association, Maree McCaskill, said the decision acknowledged the strong arguments advanced by authors, printers, printing unions, agents and publishers in the debate on the issue.
Latitude South First To Offer New Zealand-based Outsourced Legal Services To Uk





9th November 2009 - Views: 962

Latitude South will provide substantive legal support services including the design of standard form agreements, professional support and know-how services, the drafting of bespoke documents, and peer review.