Legal
Press Releases & Articles 91 - 95 of 126
Collaborative Standards-setting Forum Starts Open Dialogue On The Health Of The Standards System





21st November 2008 - Views: 897

The Intellectual Property Institute (IPI) and the Center for European Law and Economics (CELEC) today jointly launched an open dialogue about the health of the standards system.
Nsw Law Society Welcomes Review Into The Delivery Of Family Law Services





20th November 2008 - Views: 974

Law Society President Hugh Macken today said the restructuring of the Family Court and the Federal Magistrates Court into one family court has long been advocated by members of the legal profession and is the most efficient way of enhancing the administration of justice in a very key and sensitive area of law.
German Court Finds Wg-sensorsense Gmbh Has Infringed A Key Sensormatic(r) Anti-theft Tag Patent





12th November 2008 - Views: 1149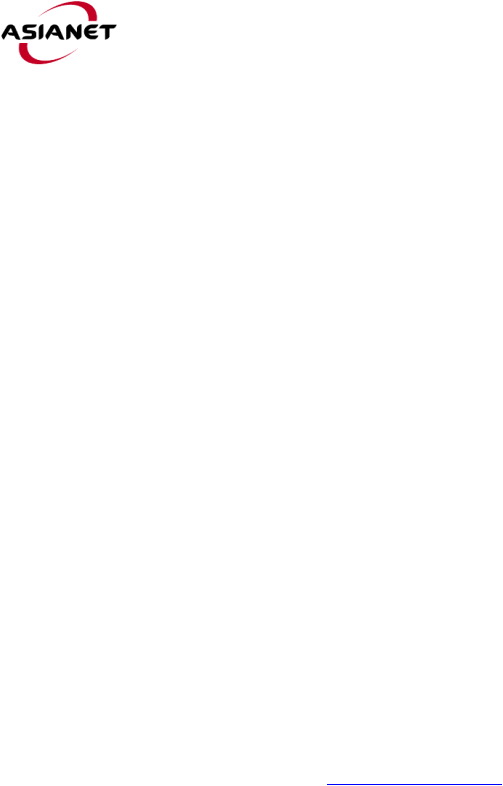 A German appellate court recently found WG-Sensorsense GmbH has infringed a patent on the Sensormatic SuperTag(R) technology.
Nsw Law Society Welcomes Moves To Overhaul Sex Crime Legislation





26th October 2008 - Views: 1109

President of the Law Society of NSW, Hugh Macken today said it is important that inconsistencies in the legislation be removed and that laws be harmonised in accordance with the Criminal Crimes Acts of the other States in the Commonwealth so that people, particularly children, are protected from sexual abuse and exploitation.
Fujitsu And Former Ceo Naoyuki Akikusa Sued For Digital Fraud In Us District Court By Linkco, A Smal





21st October 2008 - Views: 964 LinkCo, Inc., an information technology company, is suing Fujitsu Ltd., a world leader in information technology, and its former chairman and CEO, Naoyuki Akikusa.