Legal
Press Releases & Articles 41 - 45 of 126
Guild Expands Employment Law Practice





9th November 2009 - Views: 1173

"People are trying to grasp the changing landscape of employment with tougher laws around unfair dismissal, increased auditing of entitlements, and a multiplicity of other issues.
Eversheds Celebrates Tyco Success As Innovative Two Year Contract Signed





6th November 2009 - Views: 1065 International law firm Eversheds announced today that it has signed its third groundbreaking contract to advise Tyco on its legal needs across Europe, Middle East and Africa, extending the relationship for a further two years.
Structure A National Legal Profession That Benefits Lawyers And Consumers





6th November 2009 - Views: 1012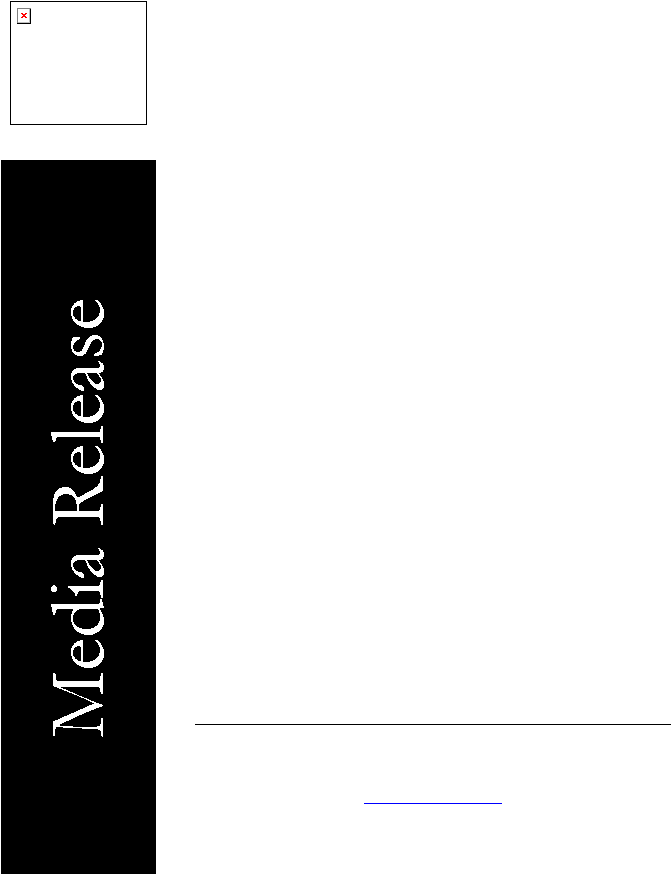 Any new, uniform system regulating the practise of law in Australia must be structured so that preserves the independence of the legal profession and benefits consumers of legal services, the Law Council said today.
Law Council Tells Senate Of Dramatic Decline In Legal Aid Funding





29th October 2009 - Views: 957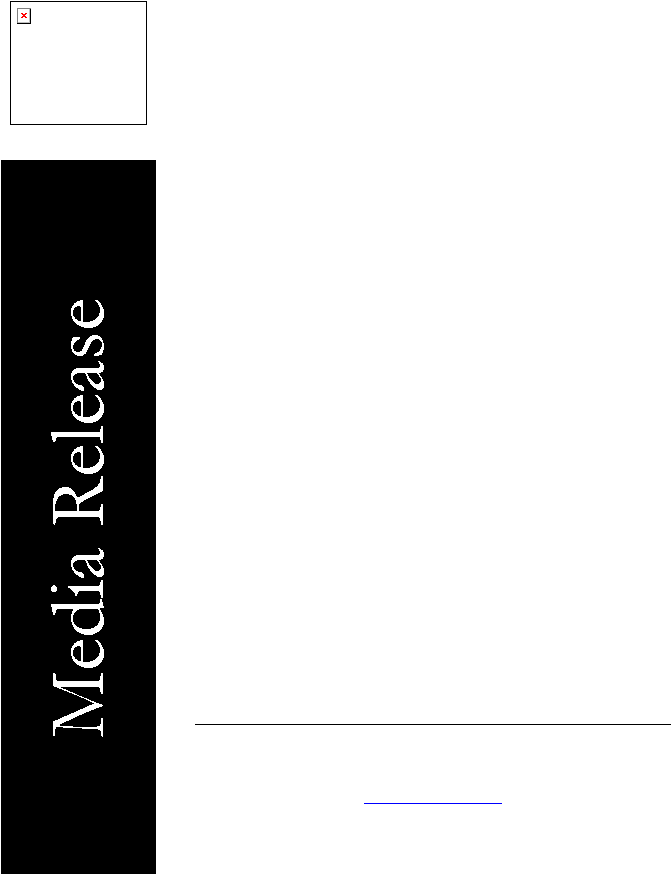 Law Council Tells Senate of Dramatic Decline in Legal Aid Funding Commonwealth funding for legal aid has been dropping sharply, with figures obtained by the Law Council showing a steady decline since the late 1990s.
Victorian Bar Election Results - New Chairman And Office Bearers





28th October 2009 - Views: 1045

Mr Colbran replaces the retiring chairman, Mr John Digby QC, with Mark Moshinsky SC taking up the position of Senior Vice Chair and Cameron Macaulay SC taking up the position of Junior Vice Chair.