Travel
Press Releases & Articles 161 - 165 of 226
Gold Coast Holidays Fit The Bill For South East Queensland





8th December 2008 - Views: 937 The timely activation of the Gold Coast's '108 things to see and do' publication is a significant move, showing the Very exciting, Very natural, Very tasty, Very active and Very indulgent options available to all during a Gold Coast getaway.
"kyoto Winter Special 2009" -- A Campaign To Welcome Foreign Tourists In Winter





5th December 2008 - Views: 797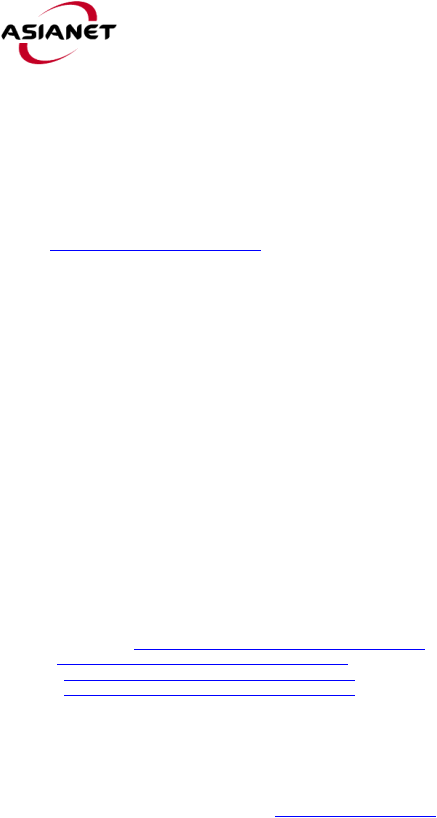 The City of Kyoto launched a campaign Dec. 1 to attract foreign tourists during the winter months when the city is less congested, allowing visitors to enjoy a tour of the ancient Japanese capital at a leisurely pace.
Fastbooking Partners With Hotelscombined.com





2nd December 2008 - Views: 1038 HotelsCombined.com, the world's leading hotel price comparison search engine announced its new partnership with FastBooking, the global provider of advanced internet booking systems and e-marketing solutions for the hospitality industry.
Islands Of Komodo, Krakatau And Lake Toba Nominated As New7wonders Of Nature





1st December 2008 - Views: 890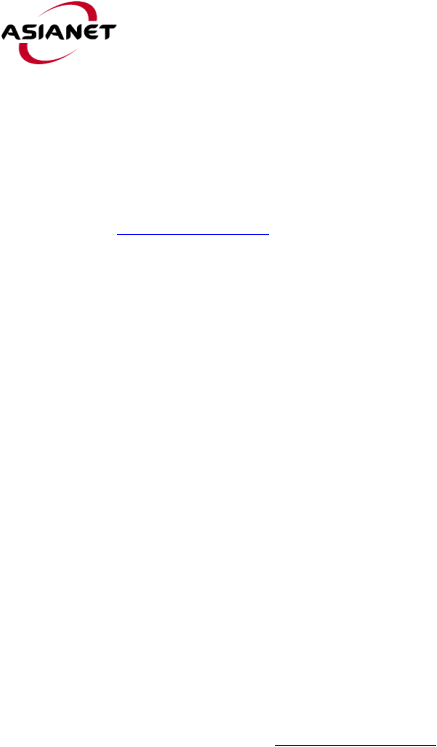 The New7Wonders Foundation has chosen three destinations in Indonesia such as the Komodo Island national park, Lake Toba and Krakatau island in its campaign to nominate new7wonders of nature for the 2008-2010 period.
Milestone Achieved For New Official U.s. Travel And Tourism Website: Users Spend One Million Minute





25th November 2008 - Views: 872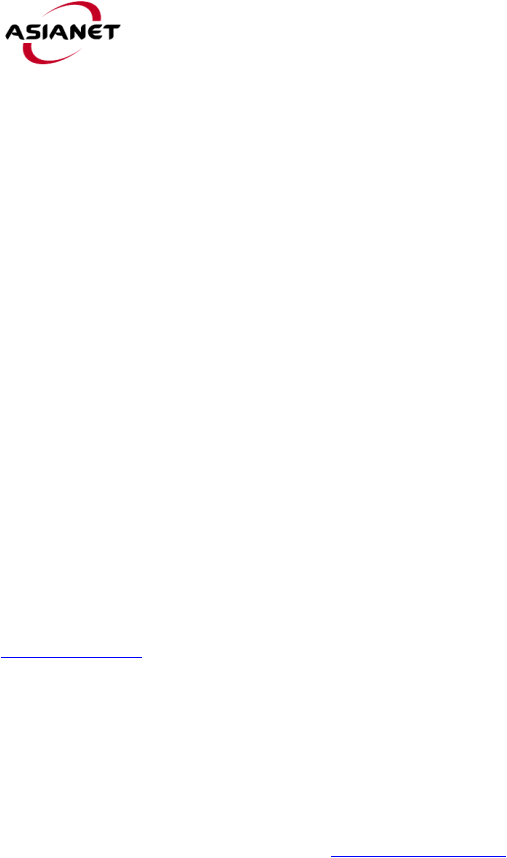 "One million minutes of time spent by travelers familiarizing themselves with DiscoverAmerica.com is an indication of the websites' relevance and popularity," said Roger J.