Travel
Press Releases & Articles 171 - 175 of 226
Spirit Aerosystems To Design And Build Pylon For Mitsubishi Regional Jet





24th October 2008 - Views: 962

The contract award marks Spirit's entry into the regional jet market. "Spirit is pleased to partner with Mitsubishi Aircraft in developing this exciting new regional jet," said Mike King, Spirit senior vice president & general manager - Propulsion Systems.
Ezeego1.com Launches Home Based Agent Plan To Increase Its Network





24th October 2008 - Views: 902 Ezeego1.com, the meta search site with booking capabilities, invites people to be part of their Home Based Agents (HBA), network and earn attractive commissions while making bookings for relatives and friends.
Blogger Party In Jakarta, Indonesia, 22 November And Bloggers From Us, China, Australia, Hongkong, M





23rd October 2008 - Views: 930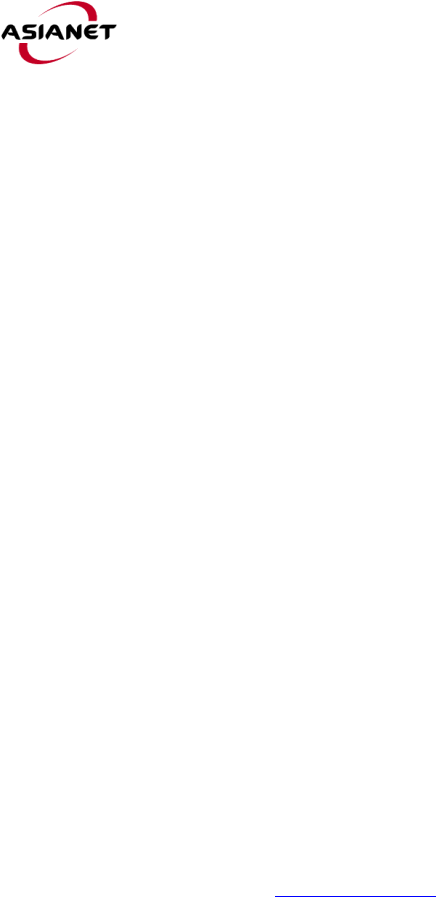 The Indonesian government and US Embassy in Indonesia support the 2008 Blogger Party to be held in Jakarta on Nov 22, 2008 and Indonesian the Ministry of Culture and Tourism was also supporting the event by inviting five bloggers from the US, Australia, China, Hongkong, Malaysia, and Singapore. "The US embassy is proud to sponsor the second annual Blogger Party next Nov 22," US Ambassador to Indonesia Cameron R Hume said here recently at a press conference at the Indonesian Communication and Information Ministry.
Microsoft And Travelport Team To Help Airlines, Travel Industry Suppliers, And Travel Agencies Enric





23rd October 2008 - Views: 1153

Microsoft Corp. and Travelport today announced they are teaming together to develop an integrated set of services targeted for the travel industry to address challenges faced by travellers, suppliers, and travel agents.
Itb Asia 2008: Germany's Cities And Landscapes Centers Of Tourism Investment





20th October 2008 - Views: 895 Germany is one of Europe's leading travel destinations, with a share of almost 20 percent of industry value in the European hotels and motels industry.