Travel
Press Releases & Articles 16 - 20 of 226
Big Win For Queensland Tourism As Brisbane Welcomes Its First Superliner





19th December 2009 - Views: 342 Brisbane today welcomed its first ever superliner, P&O Cruises' Pacific Dawn, because demand for cruising holidays out of Queensland continues to grow at record levels.
Bollywood's Akshay Kumar Carries The Olympic Flame In Toronto Dec. 17





18th December 2009 - Views: 357 Kumar is an international torchbearer with the Vancouver 2010 Olympic Torch Relay, presented by Coca-Cola and RBC and supported by the Government of Canada.
Media Release: Growing Number Of Aussies Embark On Christmas Adventures!





17th December 2009 - Views: 376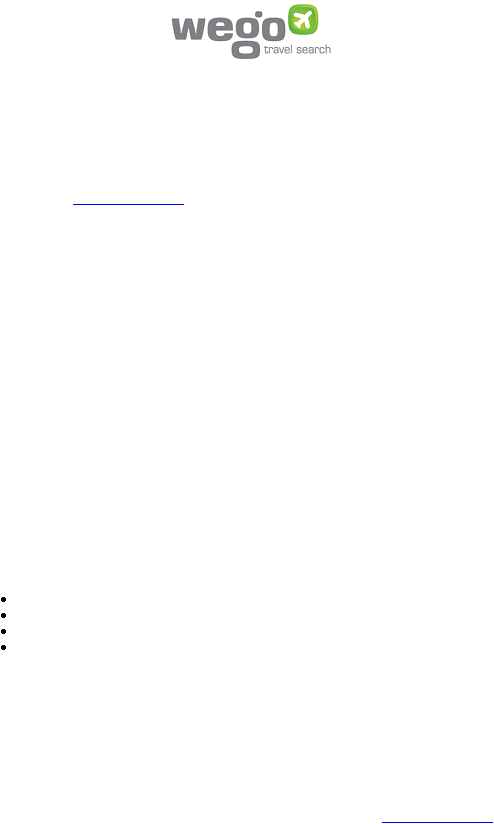 According to Wego, people are taking a holiday break this year with the site recording over four times as many searches for flights and accommodation over the holiday period than for non-peak periods, as Aussies travel to see loved ones or embark on a Christmas adventure.
Sun Rises On Western Australian Cruise Industry





16th December 2009 - Views: 396 P&O Cruises has celebrated the start of Pacific Sun's maiden Western Australian cruise season today with news that the ship will return in 2011 for a second cruise season.
Cruise Shipping Registration Opens, Program Released





16th December 2009 - Views: 372 Online registration for Cruise Shipping Miami is now open at www.cruiseshippingmiami.com and organizers have released the first tentative conference program.