Employment
Articles & Press Releases - Friday, Dec 8th 2023
Jobs market, unemployment and job search.
Mentoring Essential For Gender Equality Say Top Business Women 9th November 2010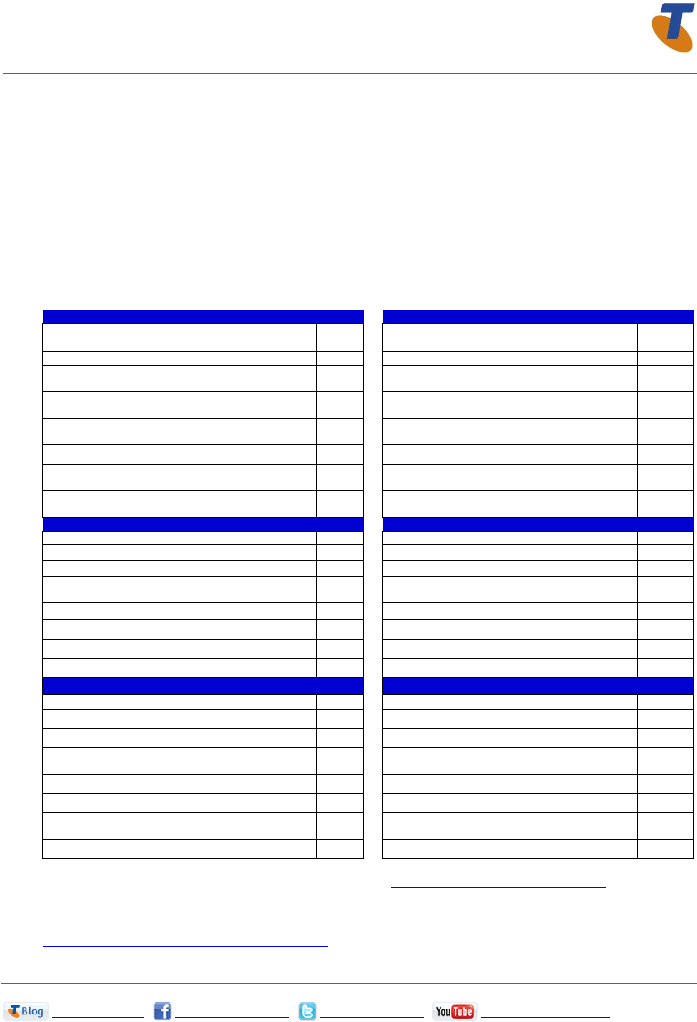 Only 15 per cent favoured gender quotas in the hiring, retaining or development of women as an initiative to aid gender equality.
Tiling Companies Focus Of New Qld Campaign 5th November 2010

"We are told many are from non-English speaking backgrounds and may not understand their workplace rights, so it is important we ensure employers are aware of their legal obligations to staff."
Tips To Get A Summer Job 4th November 2010 During the summer months, thousands of extra jobs are created across Australia and low unemployment levels mean many employers are having trouble filling their positions.
Fair Work Inspectors To Scrutinise Employers In N-e Victoria 4th November 2010

The Fair Work Ombudsman has announced plans to step up scrutiny of employers in North-East Victoria. The workplace regulator has put businesses in Wangaratta, Tallangatta and Corryong on notice that they will be subject to random audits.
The Ultimate Job(tm) Sydney - Now Down To Five Companies! 29th October 2010 Sydney's Top Five jobs in The Ultimate Job(TM) competition have been decided. The Ultimate Job(TM) competition has been organised by Drake International and is in the search for real vacant jobs that offer the best employment opportunities for candidates throughout Australia.
Former Newcastle Call Centre Owner Fined Over Underpayments 29th October 2010

The sole owner-manager of a former Newcastle call centre has been fined $5940 over the underpayment of 62 telemarketers.
Submit Employment Articles or Submit Employment Press Releases.