Employment
Press Releases & Articles 226 - 230 of 241
District Managers - A Census Job You Can Count On 5





19th October 2010 - Views: 979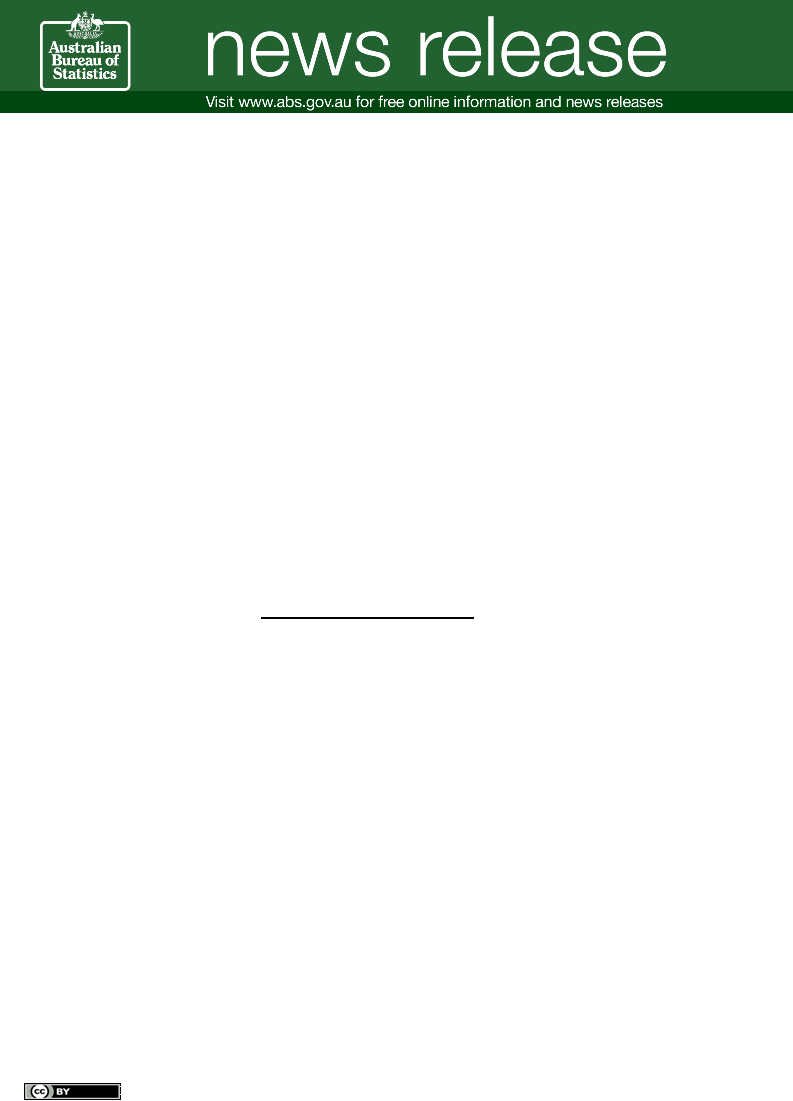 The Australian Bureau of Statistics needs 22 New South Wales District Managers to help oversee the largest peacetime logistical exercise in Australia, the 2011 Census of Population and Housing.
Illawarra Workers Back-paid $42,000





15th October 2010 - Views: 961

Workers in the NSW Illawarra region have been back-paid more than $42,000 as a result of recent investigations by the Fair Work Ombudsman. The biggest recovery was $11,000 for a casual horticultural worker in the Dapto area who was underpaid his hourly rate.
$160,000 Back-pay For Top End Employees





14th October 2010 - Views: 914

The Fair Work Ombudsman has recouped more than $160,000 for dozens of Northern Territory employees who have been underpaid at work. Cases recently finalised include the recovery of $46,400 for a Darwin hospitality worker who was underpaid the minimum hourly rate and penalty rates.
Photo Opp: Josh Frydenberg Mp Confronted By Dementia Carers' Coalface Stories





13th October 2010 - Views: 981 As part of Carers Week 2010, the Federal Member for Kooyong, Josh Frydenberg has been invited by the Alzheimer's Australia Vic Consumer Advisory Committee to hear first hand about the experience of caring for people living with dementia.
Nurses Missing Out On Rural Incentives





13th October 2010 - Views: 946

The Australian Nursing Federation is calling on the federal government to provide incentives for nurses who move to regional, remote and very remote locations.