Employment
Press Releases & Articles 216 - 220 of 241
Is Australia's Largest Employer Repeating The Mistakes Of The Titanic?





22nd February 2010 - Views: 680

Author and highly sought-after international speaker, Mark Kozak-Holland has developed the "Lessons from History" series to help others avoid catastrophic failures, large and small.
2010 Salary Survey Launched 1





19th February 2010 - Views: 745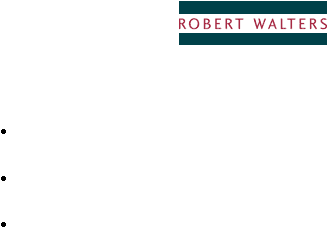 Global recruitment consultancy Robert Walters this week launched its eleventh annual Global Salary Survey, with the year 2009 seen as two distinct halves in terms of recruitment trends.
Tasmanian Resort Faces Court Over Alleged Underpayments And Sham Contracting





16th February 2010 - Views: 715

Facing court is Maclean Bay Pty Ltd, a Brisbane-based company which operates the Diamond Island Resort located at Bicheno on Tasmania's east coast.
Mentoring Essential For Gender Equality Say Top Business Women





9th November 2010 - Views: 3764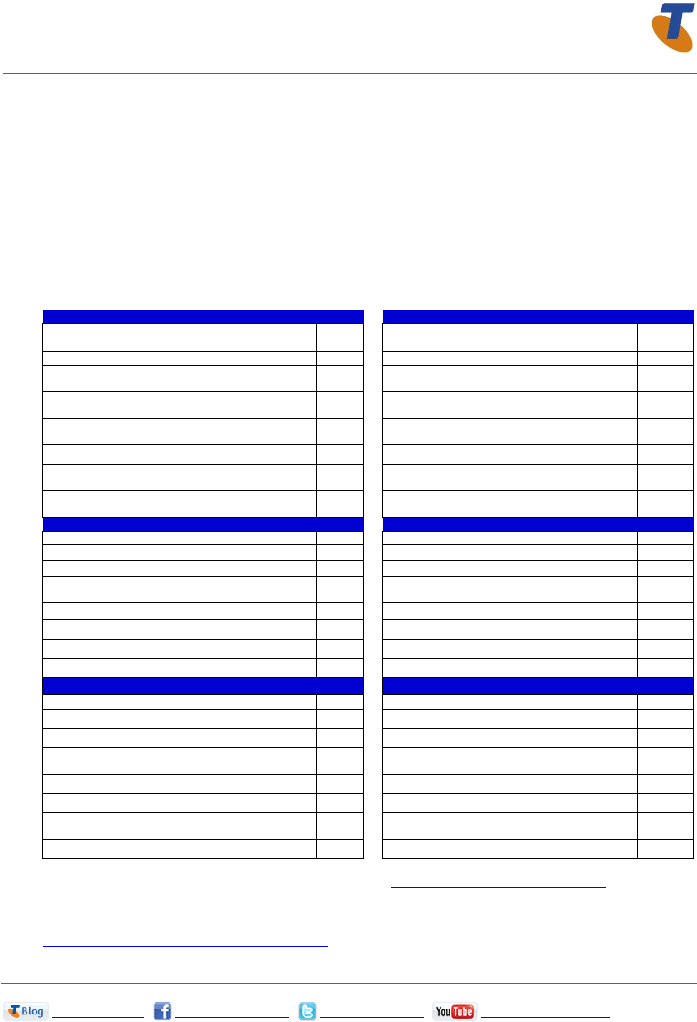 Only 15 per cent favoured gender quotas in the hiring, retaining or development of women as an initiative to aid gender equality.
Tiling Companies Focus Of New Qld Campaign





5th November 2010 - Views: 4918

"We are told many are from non-English speaking backgrounds and may not understand their workplace rights, so it is important we ensure employers are aware of their legal obligations to staff."