Employment
Press Releases & Articles 221 - 225 of 241
Fair Work Inspectors To Scrutinise Employers In N-e Victoria





4th November 2010 - Views: 1851

The Fair Work Ombudsman has announced plans to step up scrutiny of employers in North-East Victoria. The workplace regulator has put businesses in Wangaratta, Tallangatta and Corryong on notice that they will be subject to random audits.
The Ultimate Job(tm) Sydney - Now Down To Five Companies!





29th October 2010 - Views: 1678 Sydney's Top Five jobs in The Ultimate Job(TM) competition have been decided. The Ultimate Job(TM) competition has been organised by Drake International and is in the search for real vacant jobs that offer the best employment opportunities for candidates throughout Australia.
Former Newcastle Call Centre Owner Fined Over Underpayments





29th October 2010 - Views: 1844

The sole owner-manager of a former Newcastle call centre has been fined $5940 over the underpayment of 62 telemarketers.
New Statistics: Employee Pay Perception





27th October 2010 - Views: 3308
New findings released today from Aon Hewitt's Employee Pay Perception Report , show that employers don't have to increase pay to achieve higher pay satisfaction.
District Managers - A Census Job You Can Count On 3





19th October 2010 - Views: 967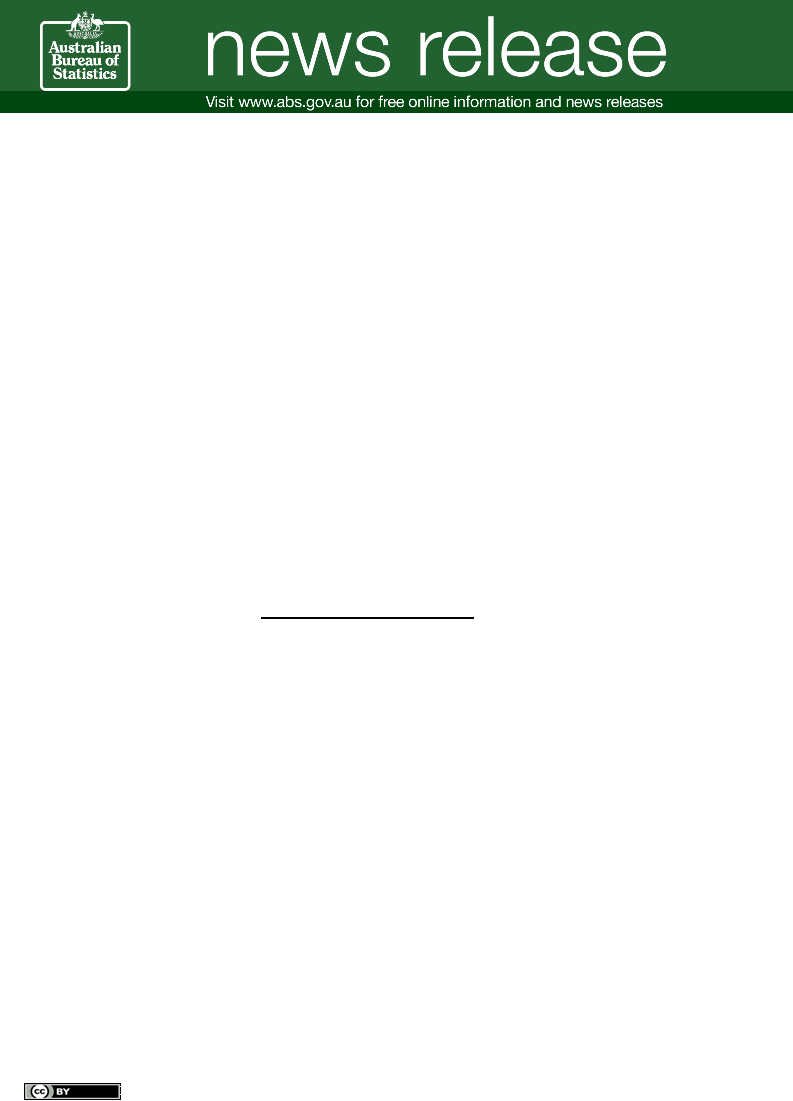 The Australian Bureau of Statistics needs 32 Queensland District Managers to help oversee the largest peacetime logistical exercise in Australia, the 2011 Census of Population and Housing.