Employment
Press Releases & Articles 236 - 240 of 241
Boost For Aged Care Nurses Training





7th October 2010 - Views: 846

"Successful applicants will be able to undertake studies relating to aged care, including continuing education courses, postgraduate studies and courses leading to a nurse practitioner qualification.
Australia's Unemployment Rate Remained At 5.1 Per Cent In Sept 2010





7th October 2010 - Views: 839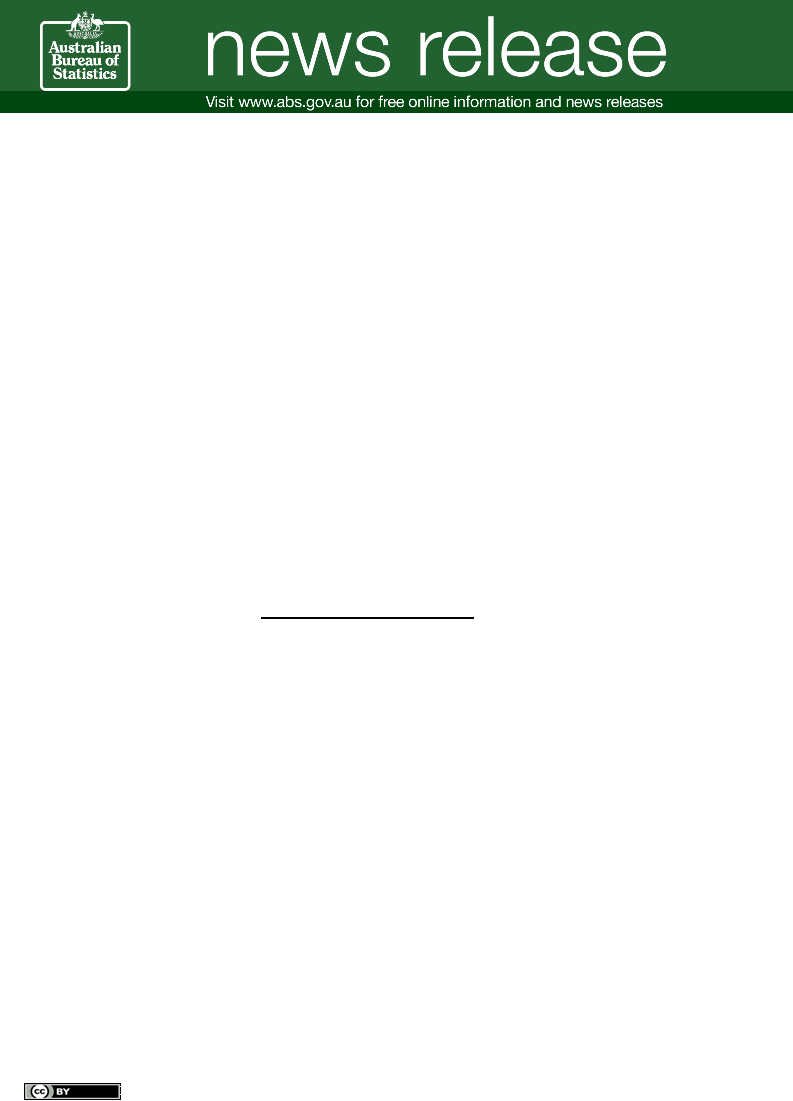 The rise in employment was driven by an increase in full-time employment, up 55,800 people to 7.985 million, that was partially offset by a decrease in part-time employment, down 6,300 people to 3.340 million .
Ballarat Workers Back-paid $53,000





7th October 2010 - Views: 897

The Fair Work Ombudsman has recouped $22,200 for four employees at a hotel who were underpaid their minimum hourly rate and not paid penalty rates.
Mandurah Workers Backpaid Almost $20,000





6th October 2010 - Views: 831

The biggest recovery was $9300 for a security officer who was underpaid his minimum hourly rate, superannuation entitlements, penalty rates and loadings.
Fair Work Inspectors To Visit 500 Employers In Sa





5th October 2010 - Views: 870

Fair Work inspectors will this week begin doorknocking on Norwood Parade , Unley Road , King William Road and Jetty Road at Glenelg.