Legal
Articles & Press Releases - Saturday, Dec 9th 2023
Lawsuits, legal advisors, new & amended laws and court proceedings.
Preventing Corruption In Sport 9th November 2010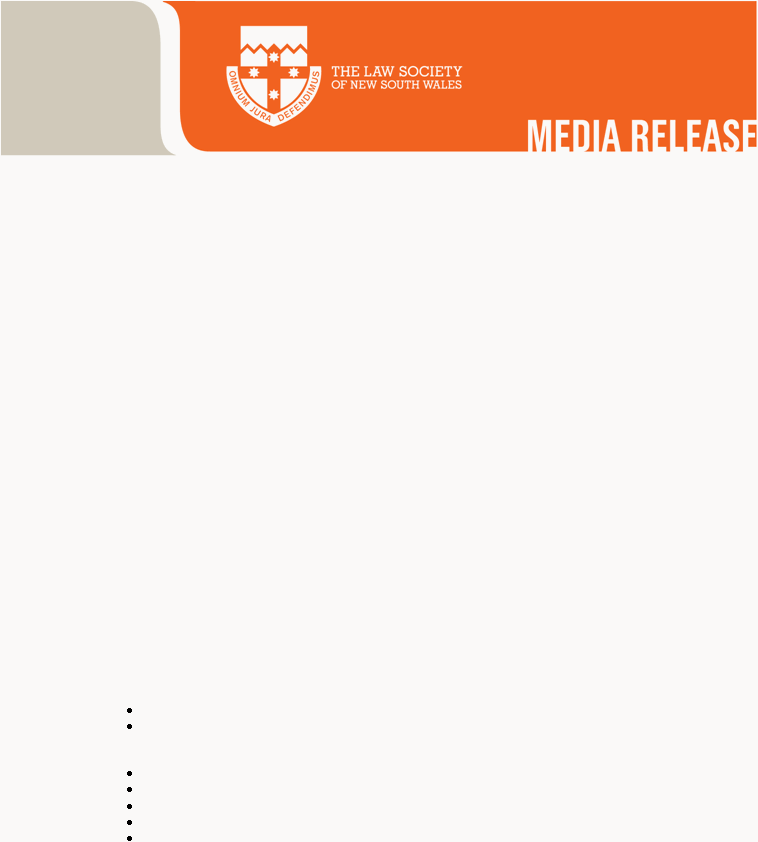 Ms Macken said it was time to introduce a nationally consistent regulatory and legislative framework that kept up to speed with recent changes in gambling technology.
More Soy Milk Victims Come Forward 8th November 2010 Maurice Blackburn lawyers will provide an update on its class action against the Australian distributors of Bonsoy milk at a Brisbane media conference tomorrow (November 9). A number of Queenslanders are also affected including Brisbane mother who will tell her story.
Liv Honours Leaders In The Legal Profession 5th November 2010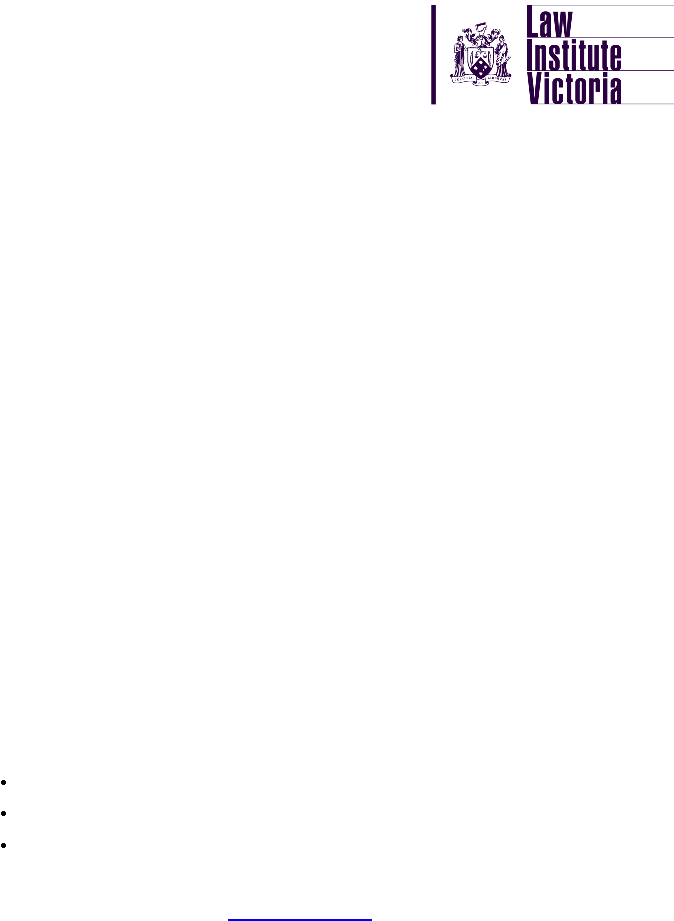 Lawyers who have shown exceptional commitment to victims of sexual abuse, police misconduct, human rights abuses and people with disabilities are among those recognised in the LIV Legal Awards 2010 presented today.
First Federal Court Hearing: Bank Fees Class Action Today 4th November 2010 A directions hearing in the first bank fees class action (Andrews & Ors -v- Australia and New Zealand Banking Group Ltd (ANZ) Federal Court Proceeding No VID 811 of 2010) before Justice Finkelstein will be held today (4 November) at the Federal Court of Australia in Melbourne.
Law Institute Of Victoria Surveys Parties On Justice Issues Pre Election 1st November 2010

This month's Law Institute Journal contains exclusive opinion pieces by Attorney- General Rob Hulls; Shadow Attorney-General Robert Clark and Greens Justice spokesperson Sue Pennicuik.
Mandatory Sentencing 28th October 2010 The Bar Association of Queensland has become aware, through media reports, that the State government is contemplating amending the criminal law so as to provide for the fixing of standard non-parole periods for serious crimes.