Legal
Press Releases & Articles 76 - 80 of 126
Disadvantaged Deamand Human Rights





15th June 2009 - Views: 713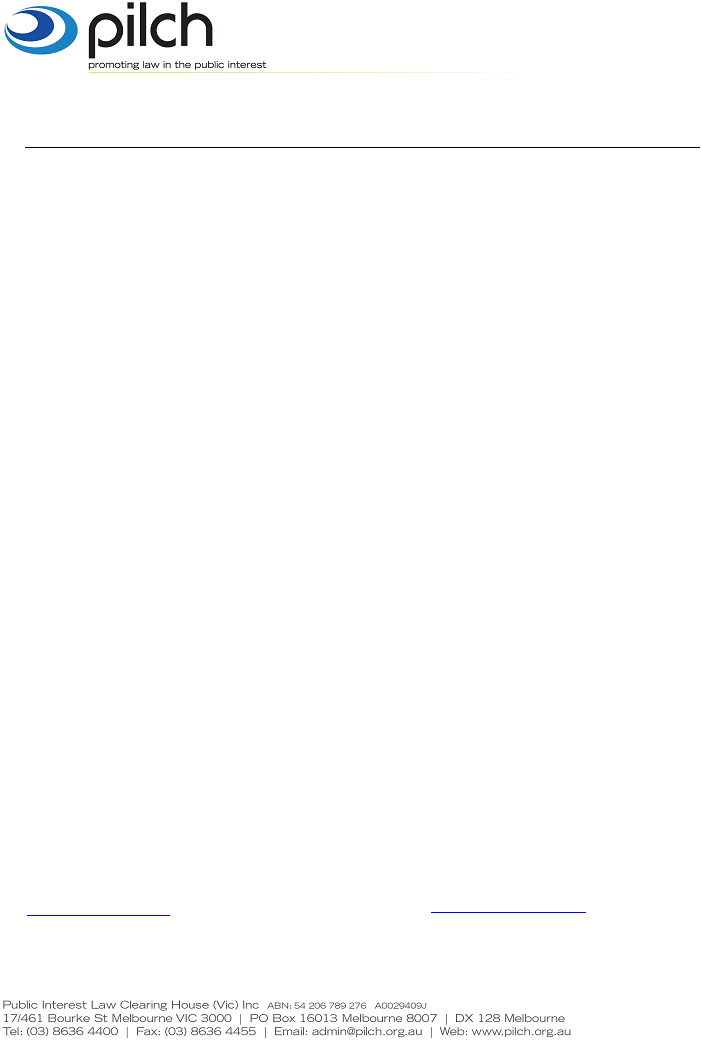 'Clients routinely walk through our door with stories of violations to their basic human rights – people experiencing homelessness, the elderly, asylum seekers, people with a disability and racial and religious minorities are just some of the people that our present laws fail to protect adequately,' said Mr Tinkler.
Foley & Lardner Adds Veteran International Trade, Transactional Attorney To Washington, D.c. Office





14th May 2009 - Views: 629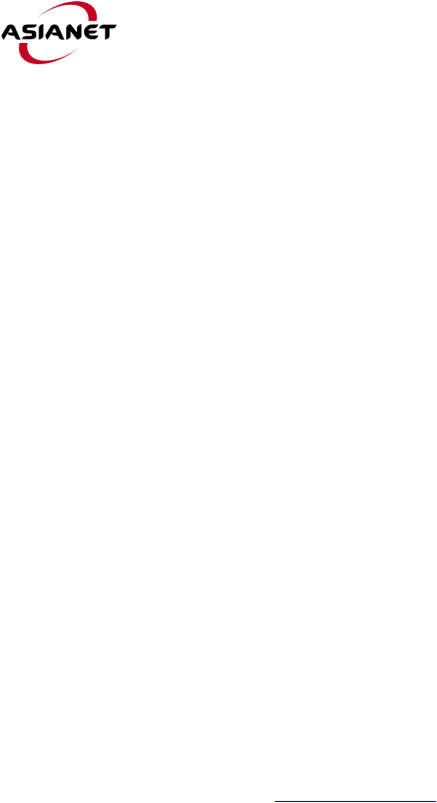 Foley & Lardner LLP announced today that Robert Huey has joined the firm as a partner in the Washington, D.C.
Resolution Revolution





8th May 2009 - Views: 804 A team of Australia ' s leading conflict resolution specialists, headed by Former NSW Supreme Court Commercial Division Chief Judge, Professor The Hon. Andrew Rogers QC, is launching a new approach, adding business as well as legal expertise to the resolution process.
Media Alert: Robert Carter V. The Dennis Family Corporation





6th May 2009 - Views: 1599 Robert Carter v. The Dennis Family Corporation
Three Australians Arrested In Relation To An Alleged International Child Sex Offender Network





20th March 2009 - Views: 605 Media Release Three Australians arrested in relation to an alleged international child sex offender network Two men are facing an Australian court today and another Australian has been arrested in Thailand for allegedly committing child sex offences following a joint investigation involving close cooperation with the Australian Federal Police (AFP) the Royal Thai Police (RTP) and state police agencies.