Legal
Press Releases & Articles 81 - 85 of 126
Vizio Files Antitrust And Unfair Competition Lawsuit Against Funai





14th February 2009 - Views: 1060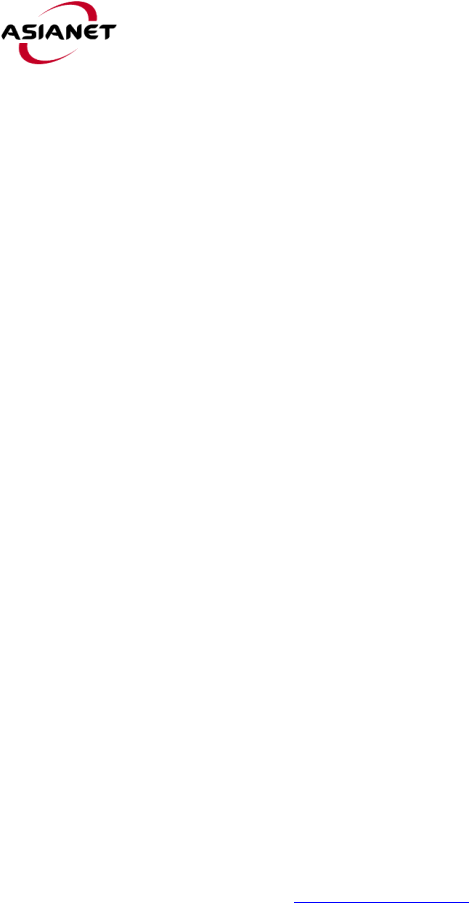 VIZIO, Inc., America's HDTV Company, announced today that it has filed an antitrust and unfair competition lawsuit in the United States District Court, Central District of California, against Funai Electronics Co., Ltd., a Japanese distributor of digital televisions and related components.
Law Council Welcomes Justice Bell's Appointment To High Court





3rd February 2009 - Views: 974 The Law Council congratulates Justice Virginia Bell on her appointment to the High Court of Australia.
Former Uspto Director Jon Dudas Joins Foley & Lardner's Intellectual Property Department





3rd February 2009 - Views: 1002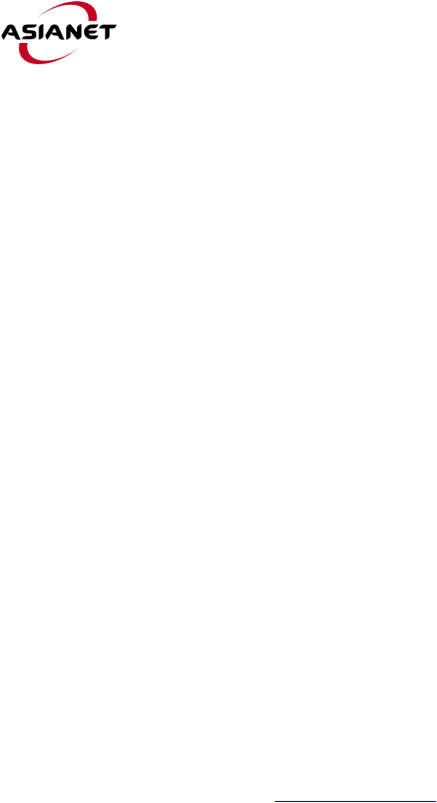 Dudas was nominated by President George W. Bush in March 2004 and confirmed by the U.S. Senate in July 2004. He previously served as acting Under Secretary and Director, and Deputy Under Secretary and Deputy Director from 2002 to 2004.
Witnesses To Melbourne Airport Assault Sought





7th January 2009 - Views: 1049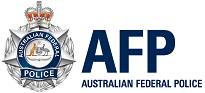 The incident occurred around 4pm, when a 43-year-old man was assaulted by another man, leaving him with extensive head injuries.
Second Man Arrested For Distributing Pirated Music





24th December 2008 - Views: 974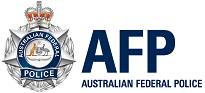 The man was arrested after arriving at Sydney Airport on a flight from Auckland.