Legal
Press Releases & Articles 101 - 105 of 126
Vanuatu Tax Evasion Means Government Must Get Tough On Corruption





9th May 2008 - Views: 958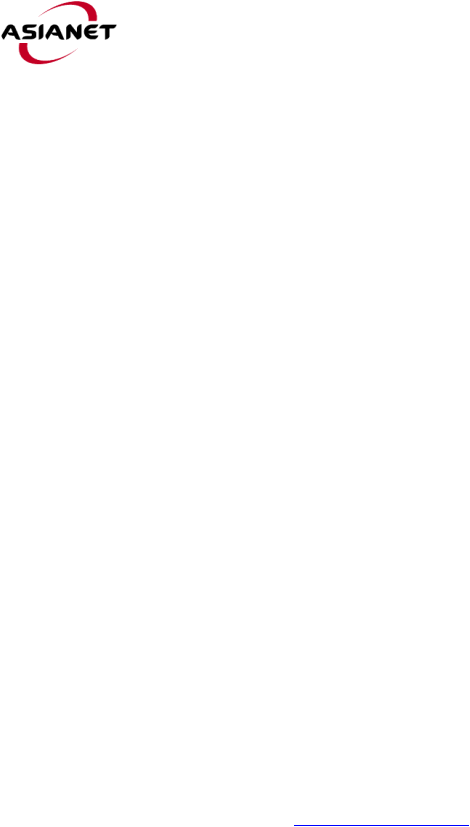 Robert Agius' tax evasion scheme helped wealthy Australians allegedly avoid paying up to $100 million in tax. Dr Mark Zirnsak, Director of the Synod's Justice and International Mission Unit and author of the "From Corruption to Good Governance" report released in Parliament in March 2008 said "banking secrecy laws and tax havens are a global problem for which we need a global solution.
Law Council Urges Haneef Inquiry To Honour Assurances





1st May 2008 - Views: 930

The Law Council has welcomed assurances made at the preliminary hearing of the Dr Haneef inquiry that the principles of natural justice will be observed and that government agencies will cooperate in making witnesses and documents available.
Media Alert: Law Society Of Nsw To Comment On Legal Announcements Made By Federal And State Governme





30th April 2008 - Views: 924

Following two separate announcements by the Federal Government and the NSW State Government concerning various changes to legislation.
Law Council Supports End To Same Sex Discrimination





30th April 2008 - Views: 974

He said the Law Council would continue to advocate for reform in this area.
Law Council Hopes Legal Aid Funding Boost Is A Sign Of Things To Come





18th April 2008 - Views: 939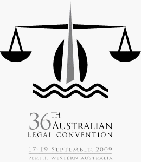 The Law Council hopes today's announcement by the Attorney-General of additional funding for community legal centres and legal aid commissions marks the beginning of a genuine attempt by the Government to address shortfalls in this crucial area.