Legal
Press Releases & Articles 31 - 35 of 126
Liv Supports Review Of Corruption Bodies Powers





24th November 2009 - Views: 922

LIV President Danny Barlow said the LIV supported a review of Victorian various investigatory bodies and their powers but did not see the need for an ICAC at this stage.
Closing Arguments Begin In The Trial Of Khmer Rouge Official Kaing Guek Eav





24th November 2009 - Views: 906 Northwestern University Law Professor David Scheffer is in Phnom Penh, Cambodia this week to analyze and provide commentary on closing arguments in the trial of Kaing Guek Eav (alias "Duch").
Victorian Bar Applauds Silks Appointments And Process





24th November 2009 - Views: 1248 The Victorian Bar today applauded the appointment of 13 new silks by the Chief Justice, and the process taken to assess and confer the appointments to the highest level of seniority at the Bar.
Lawyers Providing Help For Mentally Ill





23rd November 2009 - Views: 940 Tomorrow at NSW Parliament House, PIAC launches the Mental Health Legal Services project, an initiative backed by the NSW Attorney General, The Hon John Hatzistergos.
Law Council Labels Attack On High Court Unwarranted And Unfounded





20th November 2009 - Views: 905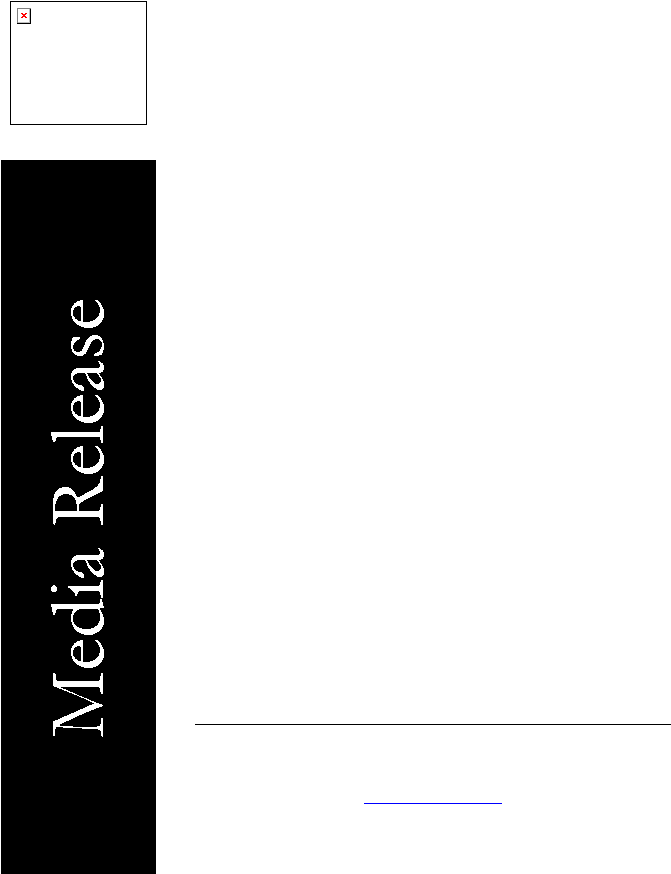 The Law Council has described as "extraordinary" a reported attack on the High Court by Senator Steve Hutchins, the Chair of the Parliamentary Joint Committee on the Australian Crime Commission.