Legal
Press Releases & Articles 16 - 20 of 126
Call For Referendum On Minimal Sentencing





6th January 2010 - Views: 772 The family of murdered Good Samaritan, Luke Mitchell, today said, both political parties should support a referendum on statutory minimum sentencing at the State Election this year.
Protect Legal Documents As Part Of Bushfire Preparation





23rd December 2009 - Views: 753

After the Black Saturday fires, many people lost important documents which made it difficult to prove their identity and created legal complications.
Unions Rally Behind South Australian Construction Worker In Court Today





18th December 2009 - Views: 807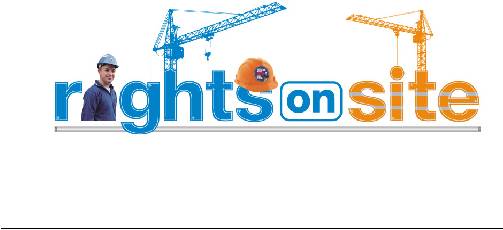 Mr Tribe is fighting charges laid against him by the Australian Building and Construction Commission (ABCC) and will appear before the court on Friday for the fourth time this year.
Legal Challenge Commenced Against Red Gum Logging





14th December 2009 - Views: 767 Late on Friday, NSW Red Gum Forest Action Inc commenced legal proceedings in the NSW Land and Environment Court, challenging the legality of logging in NSW State Forests along the Murray and Murrumbidgee Rivers.
Legal Bodies Unite To Lobby For Access To Justice For All Australians





11th December 2009 - Views: 760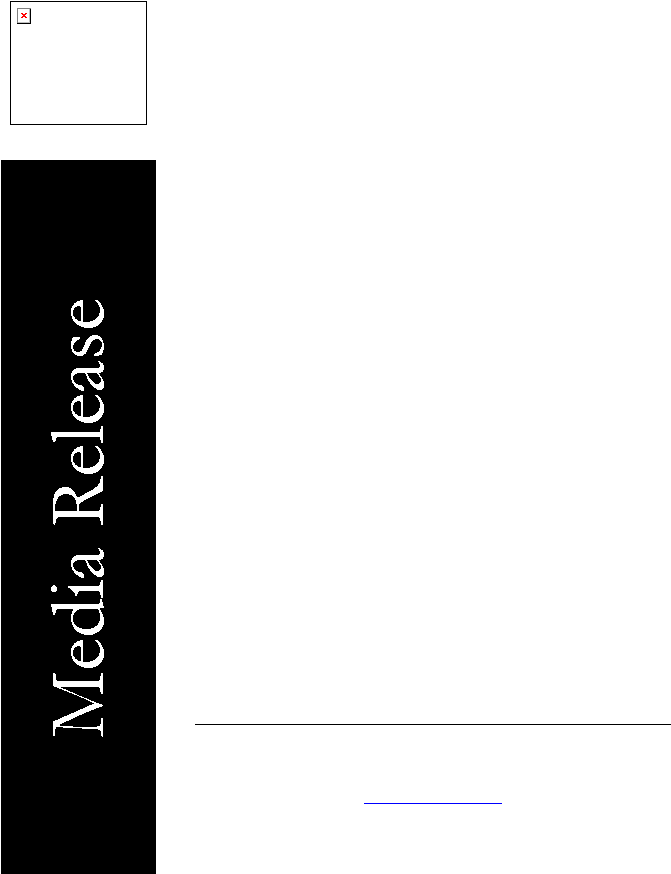 The Law Council and a coalition of legal bodies have called on the Government to restore access to justice for Australia's most socially disadvantaged citizens.