Legal
Press Releases & Articles 6 - 10 of 126
Federal Court Rules No Copyright In Yellow And White Pages





9th February 2010 - Views: 815
In a landmark decision handed down in the Federal Court today Justice Gordon held that Telstra had failed to establish that copyright subsists in the contents of the Yellow Pages and White Pages telephone directories.
Nintendo Takes Action To Combat Video Game Piracy





9th February 2010 - Views: 782 Nintendo confirms the settlement of a Federal Court action against an individual in Australia for illegally copying and uploading to the Internet the first game file of Nintendo's highly-anticipated video game, New Super Mario Bros.
Highly Regarded Us Judge To Headline Landmark Legal Conference





9th February 2010 - Views: 802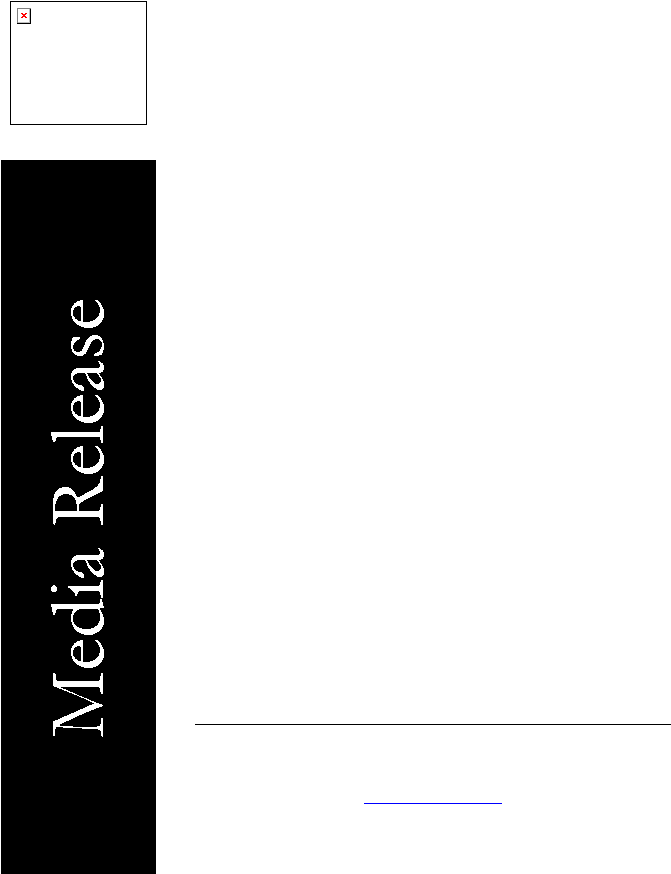 The Law Council is honoured to play host this week to the US judge described by some as the "Arnold Schwarzenegger of American jurisprudence.
Expert Comment On Iinet Decision





4th February 2010 - Views: 833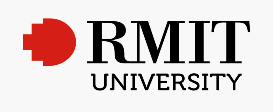 The decision also found that iiNet was protected by the "safe harbour" provisions of the Australian Copyright Act, which can prevent ISPs from being liable for damages.
Response To Reports Must Focus On Better Outcomes For Families And Children





29th January 2010 - Views: 756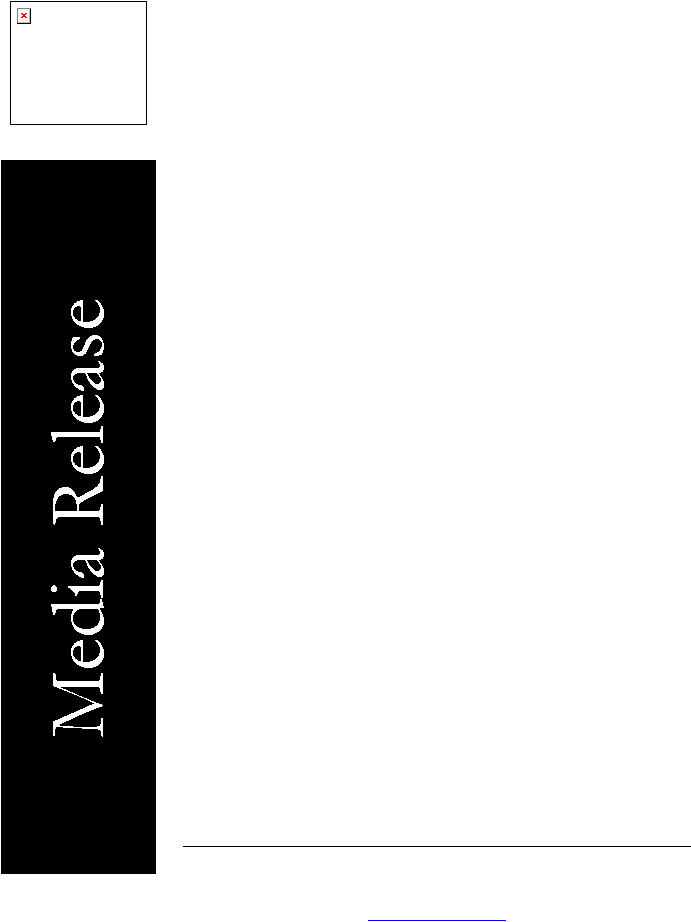 "Family law practitioners, in their experience, are of the opinion that shared parenting, which involves a high level of communication and willingness to co-operate on the part of both parents, may not be suitable for all families.