Legal
Press Releases & Articles 66 - 70 of 126
South Yarra Restaurant Faces Court Over Alleged Record-keeping Failures





15th September 2009 - Views: 869

The Fair Work Ombudsman has launched a prosecution against Baker Group Management Pty Ltd, which trades as Angelucci's Restaurant and Bar on Chapel Street, South Yarra.
The Tolkien Trust, New Line Cinema And Harpercollins Settle 'lord Of The Rings' Lawsuit





9th September 2009 - Views: 799

The Tolkien Trust (a UK registered charity), New Line Cinema, and HarperCollins Publishers Ltd. have resolved the lawsuit relating to the "Lord of the Rings" films.
Independent Monitor Of Anti-terror Laws Should Be Implemented Swiftly





8th September 2009 - Views: 981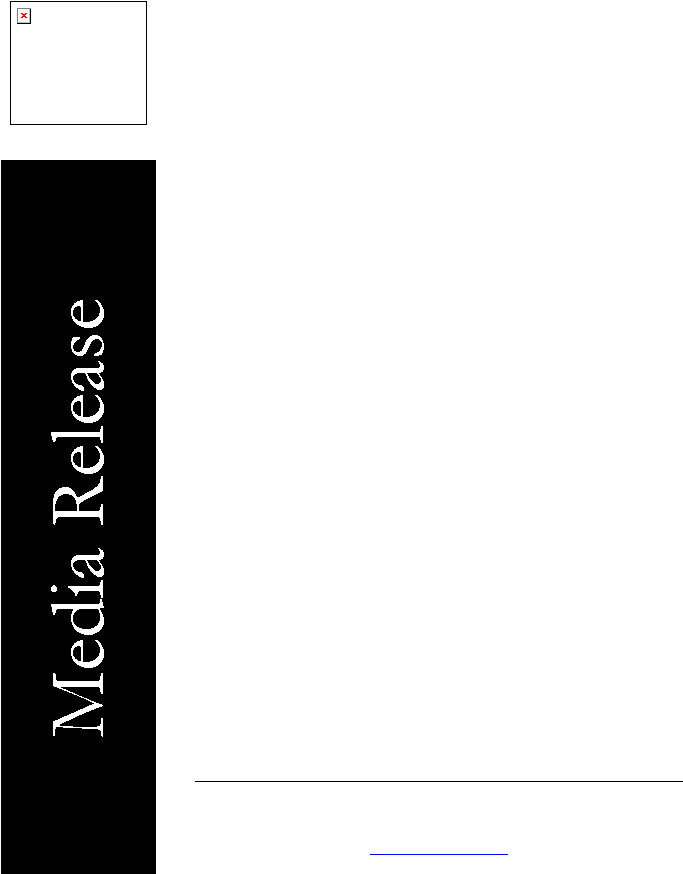 The Law Council has welcomed the release of a Senate report which supports its calls for an independent person to review the nation's anti- terror laws.
Academics Win Freedom To Own Their Inventions In Landmark Federal Court Ruling





4th September 2009 - Views: 805

The long awaited decision of the Full Federal Court of Australia in University of Western Australia v Gray was handed down yesterday.
Afp Assistance To Victoria Police Operation





2nd September 2009 - Views: 889 The AFP can confirm the provision of some support to the Victorian Police to assist in the search for Mr Tim Holding. The AFP routinely lease aircraft to support operational activity across the country and provided aerial support in this matter.