Statistics
Articles & Press Releases - Friday, Dec 8th 2023
Facts and figures from Registry of Births, Deaths & Marriages, Australian Bureau Statistics, etc.
Retail Trade Up 0.3% In September 2010 4th November 2010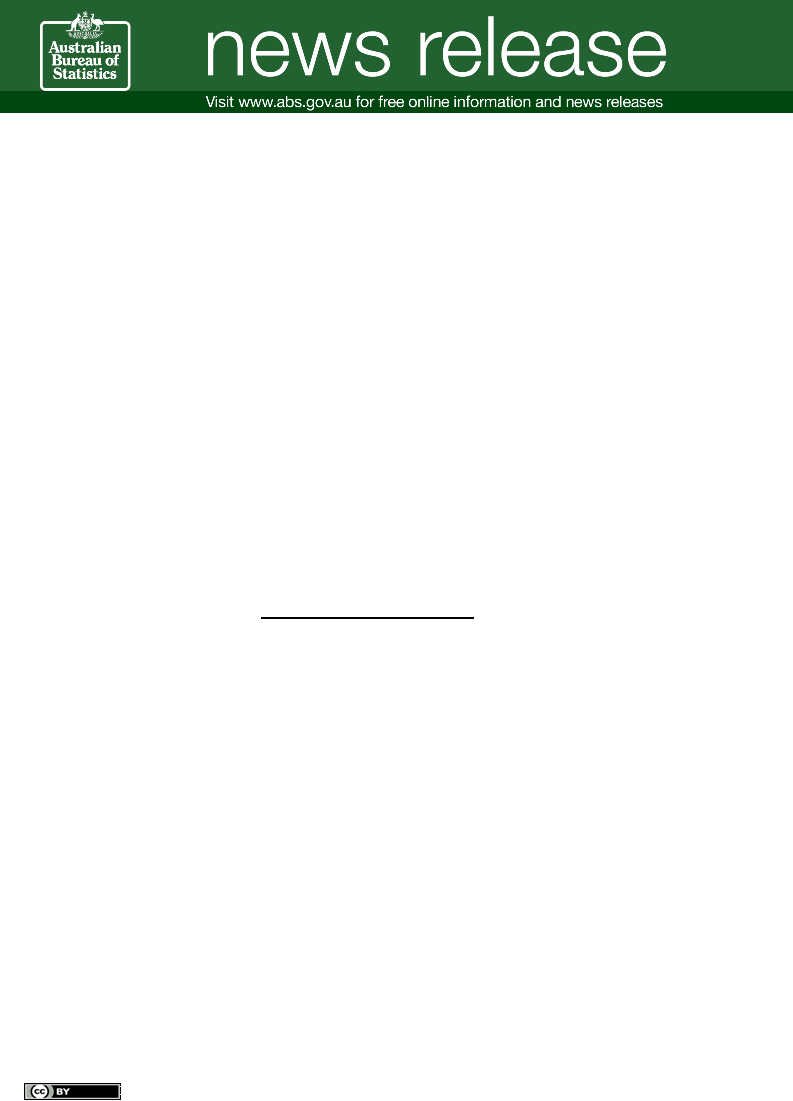 The largest rise in September 2010 was recorded in clothing, footwear and personal accessory retailing (2.5%), followed by other retailing (0.5%), household goods retailing (0.2%) and food Retailing (0.1%).
Fertility Rates Decline In 2009 3rd November 2010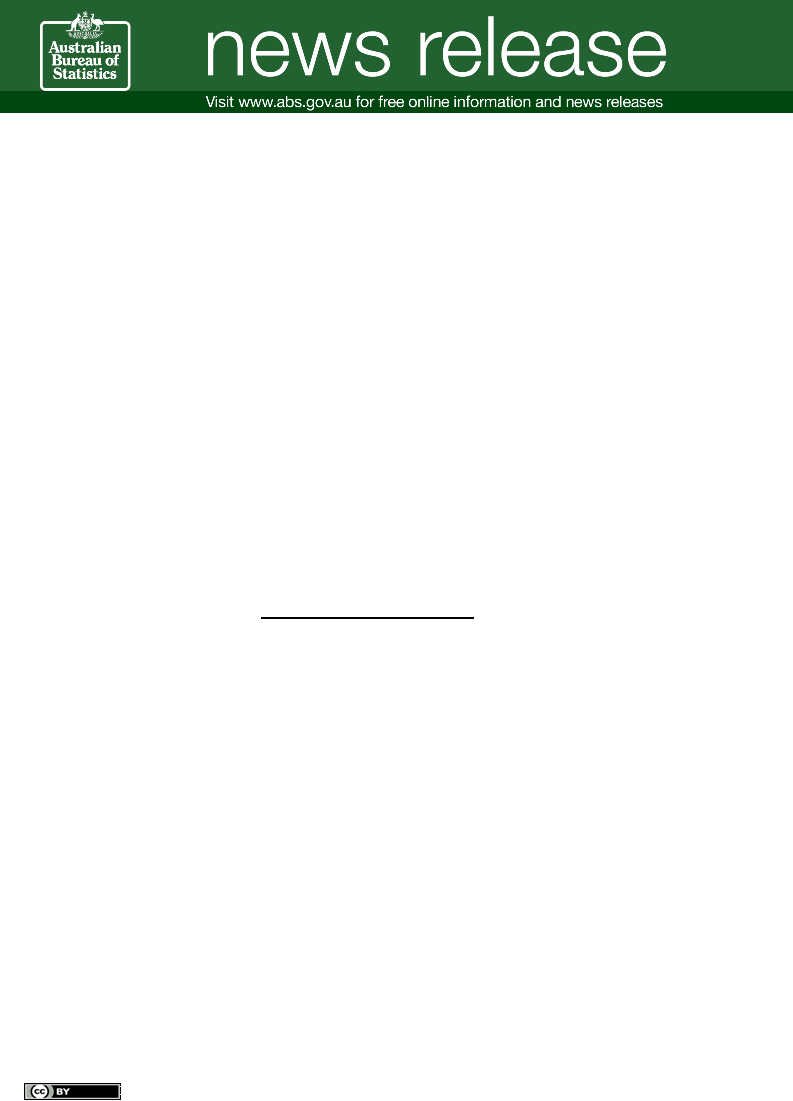 In 2009, Australia's total fertility rate was 1.90 babies per woman, a small decrease from 1.96 babies per woman in 2008 and 1.92 babies per woman in 2007. Fertility rates for all states and territories decreased in 2009, except for Queensland.
Abs Cpi September Quarter 2010 Up 0.7% 27th October 2010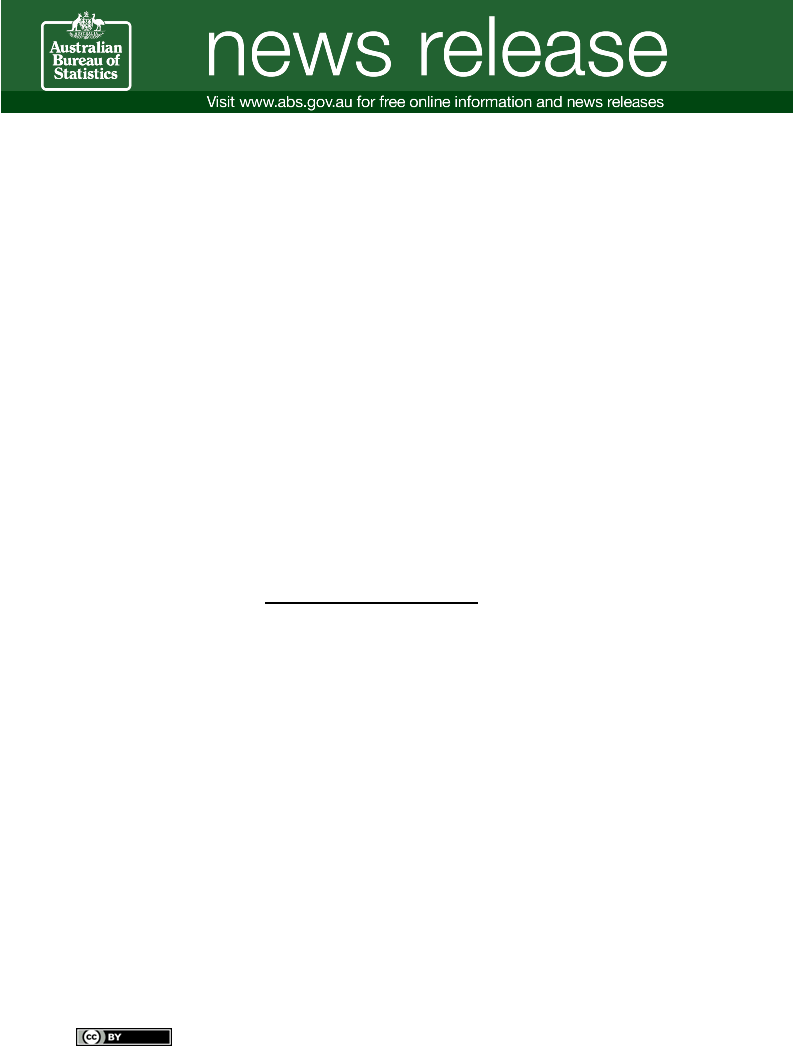 The most significant price rises this quarter were for tobacco (+7.0%), water and sewerage (+12.8%), electricity (+6.0%), property rates and charges (+6.2%) and rents (+1.1%).
Continued Growth In Cafes, Restaurants Drives Retail Trade Up 0.3% In Aug 5th October 2010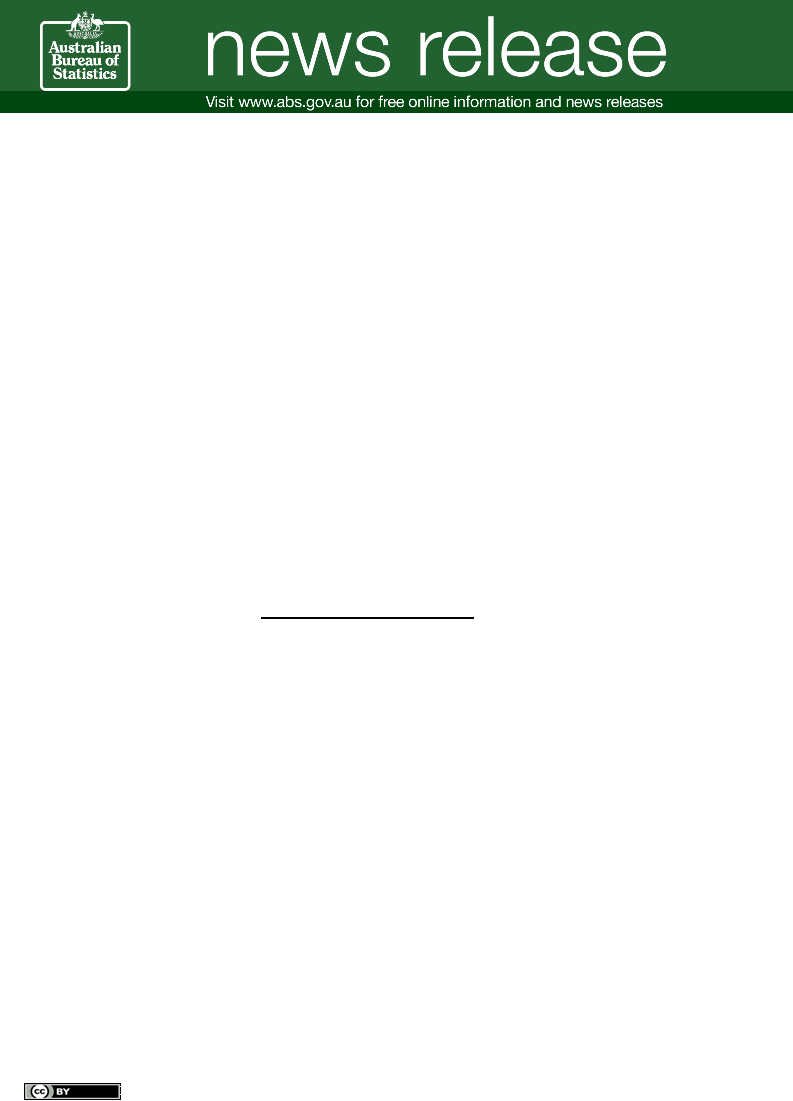 Cafes, restaurants and takeaway food services (1.5%) recorded the largest increase in August after a strong result in July followed by Other retailing (1.4%), Household goods retailing (0.5%) and Department stores (0.6%).
Abs Cpi March Quarter 2010 Up 0.9% 28th April 2010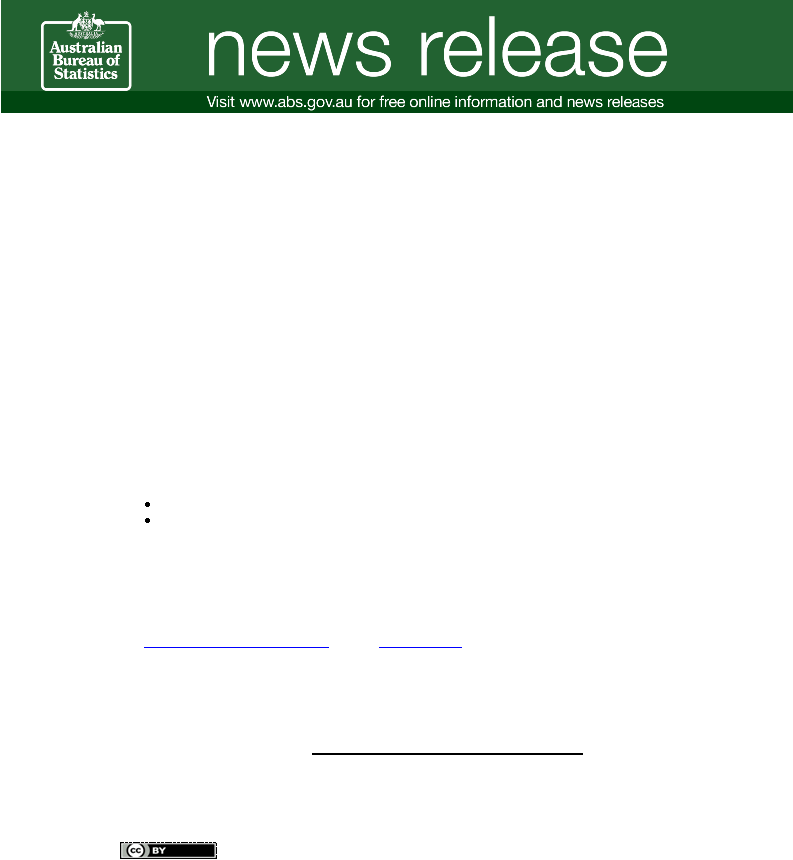 The ABS Consumer Price Index rose 0.9% in the March quarter 2010, compared with a rise of 0.5% in the December quarter 2009.
Australia's Unemployment Rate At 5.3 Per Cent In January 2010: Abs 11th February 2010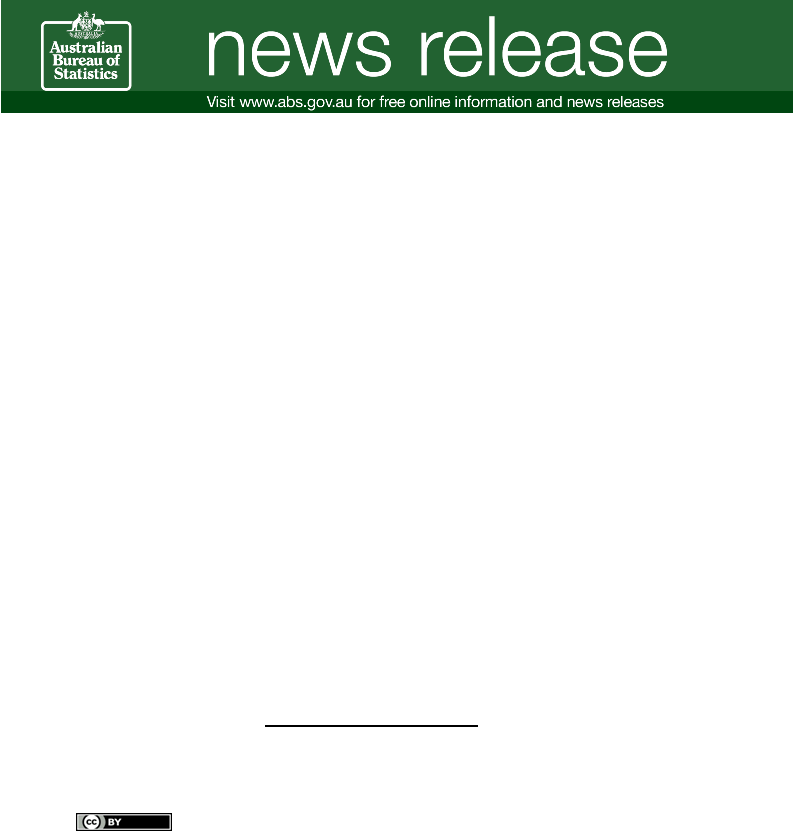 The number of people employed in January increased by 52,700 to 10.966 million, seasonally adjusted, the ABS reported.
Submit Statistics Articles or Submit Statistics Press Releases.