Statistics
Press Releases & Articles 1 - 5 of 61
Abs Sheds Light On Business Growth And Performance





30th October 2009 - Views: 1069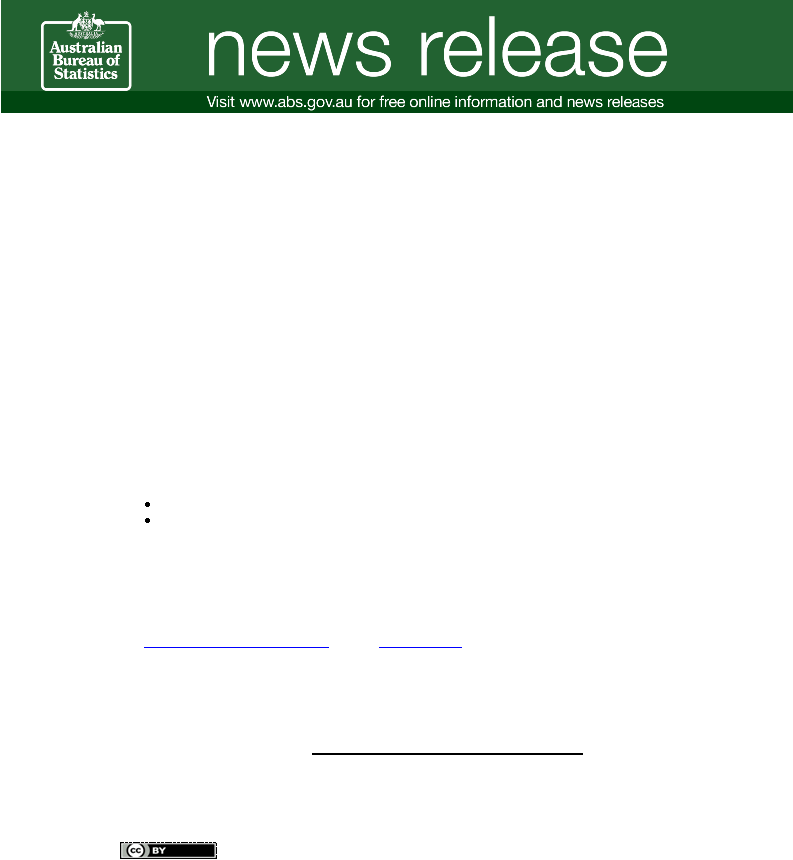 The ABS today released confidentialised microdata that tracks the performance of businesses over time. The Business Longitudinal Database (BLD) contains financial and other characteristics of small and medium businesses in Australia over a three year period.
Abs Cpi September Quarter 2009 Up 1%





28th October 2009 - Views: 942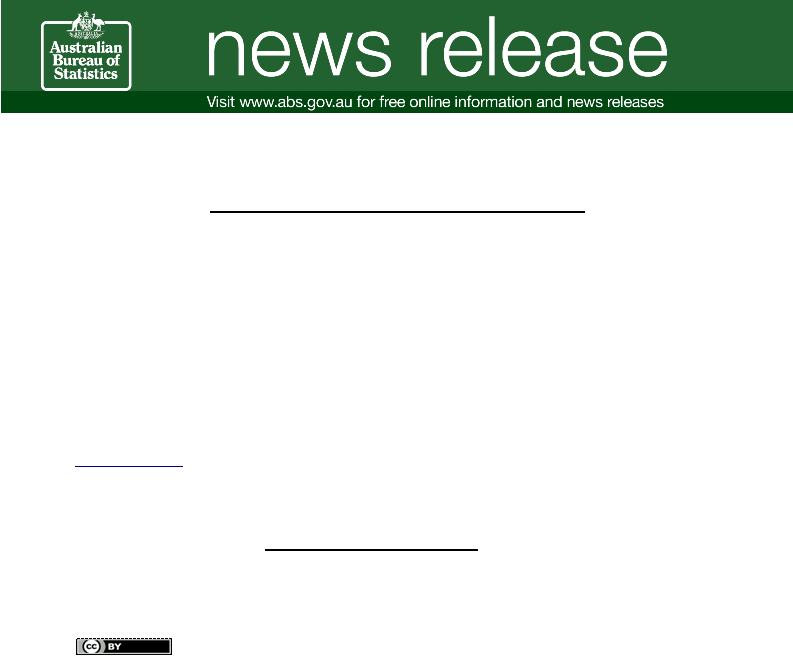 The most significant price rises this quarter were for electricity (+11.4%), automotive fuel (+4.0%), water and sewerage (+14.1%), deposit and loan facilities (+3.0%) and house purchase (+1.1%).
Australia's Unemployment Rate At 5.3 Per Cent In January 2010: Abs





11th February 2010 - Views: 1724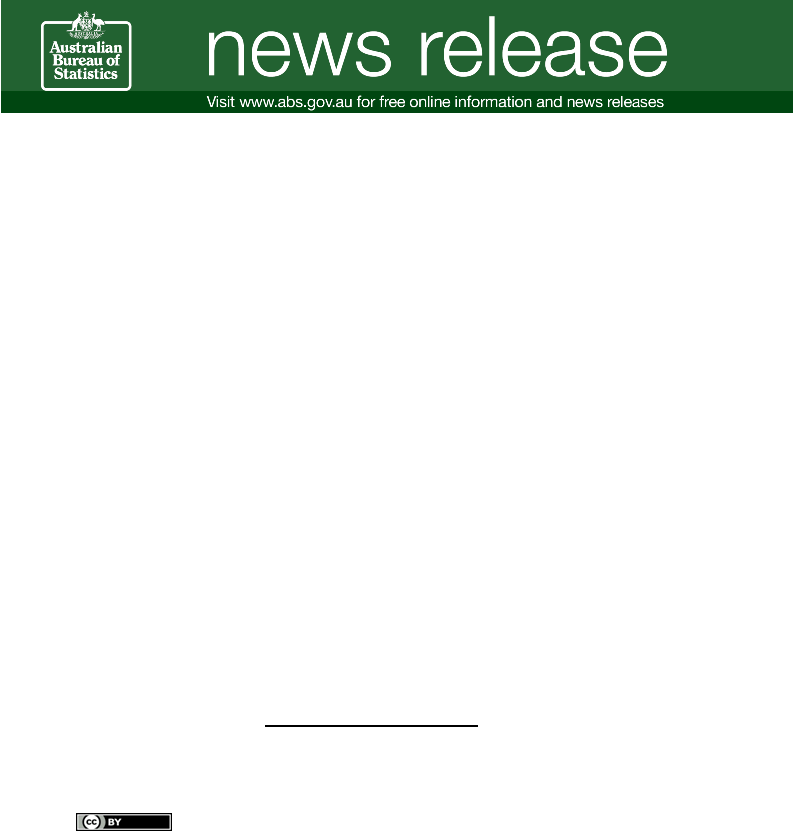 The number of people employed in January increased by 52,700 to 10.966 million, seasonally adjusted, the ABS reported.
Value Of Agriculture Production Down 5%: Abs





9th February 2010 - Views: 1026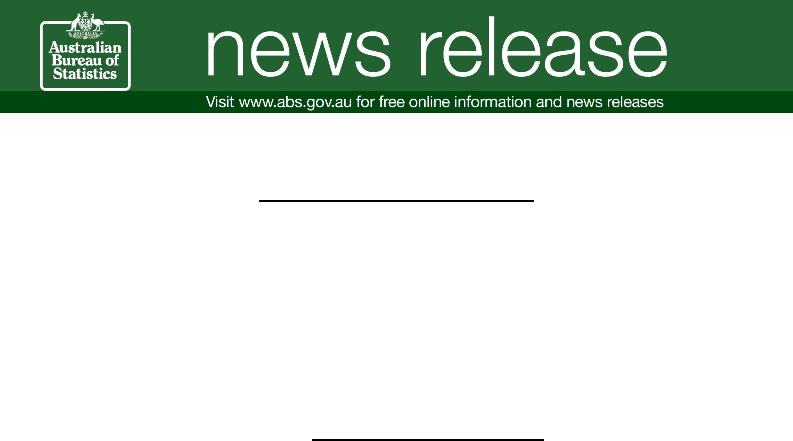 Preliminary figures place the value of agriculture production for 2008-09 at $41.1 billion.
Record Numbers Enter And Leave Australia: Abs





8th February 2010 - Views: 981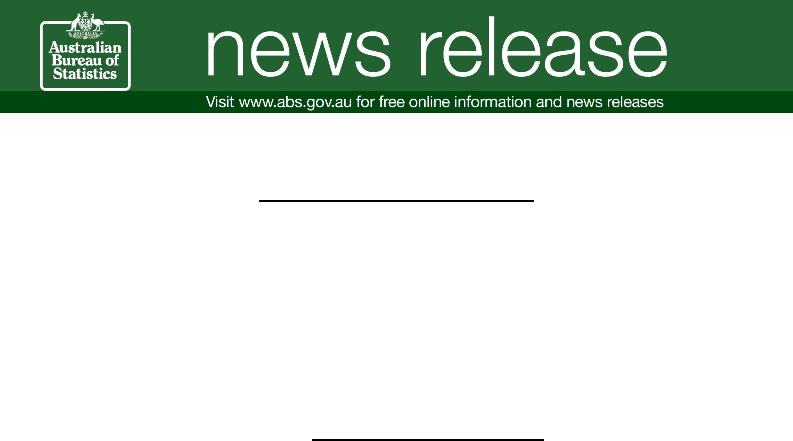 This is an increase in overseas movements of nearly 60% since 1999.