Statistics
Press Releases & Articles 16 - 20 of 61
Abs Survey Examines Protection Of The Great Barrier Reef





22nd December 2009 - Views: 769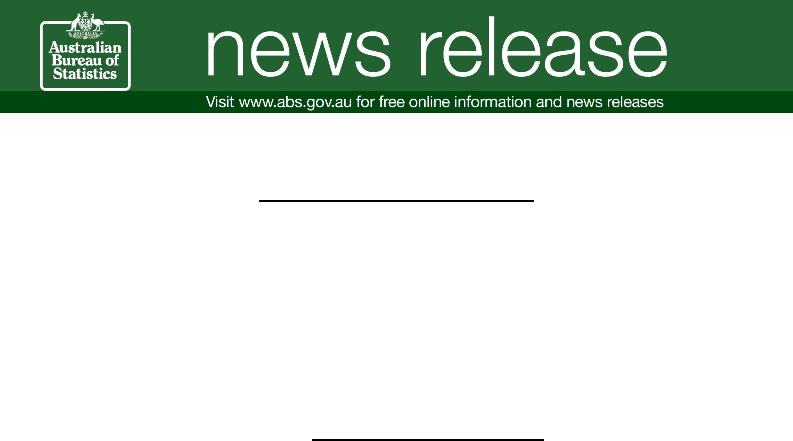 The survey was funded under the Australian Governments Reef Rescue Program, and will help target areas where the major investments are needed to change farming practices.
"nanna Nap" For Many After Christmas Lunch





22nd December 2009 - Views: 723 Men are more likely than women to take a little cat nap after the traditional Christmas lunch, the Australian National Retailers Association and American Express Annual Christmas survey had revealed.
Financial Security Drives Retirement Timing Expectations: Abs





17th December 2009 - Views: 784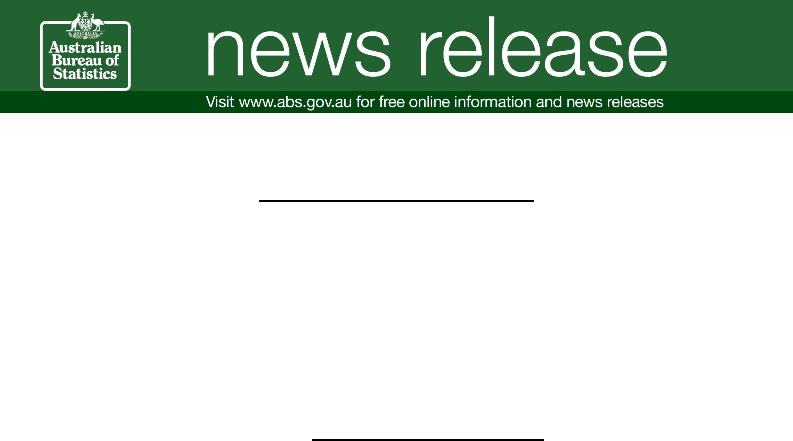 In 2008-09, 3.4 million people in the labour force (aged 45 years and over) intended to retire at some time in the future.
Smaller States Lead Growth Rate: Abs





17th December 2009 - Views: 787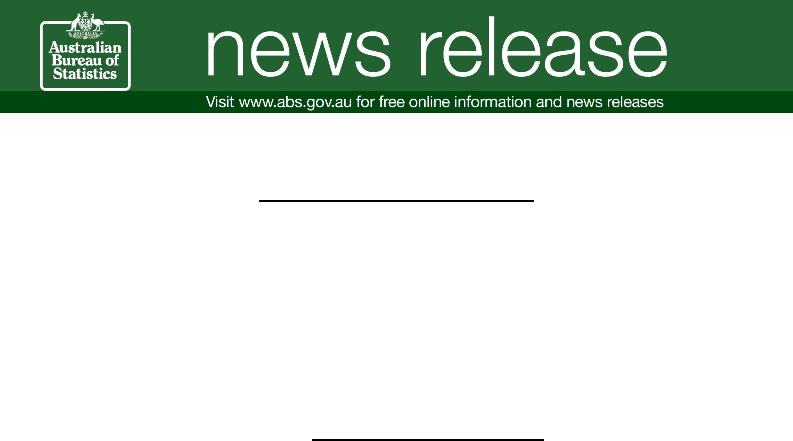 All Australian states and territories have shown positive economic growth in 2008 - 09, with growth in remaining states varying between 0.2% in New South Wales and 0.8% in Victoria.
Australians Earned $500 Billion In 06-07: Abs





17th December 2009 - Views: 772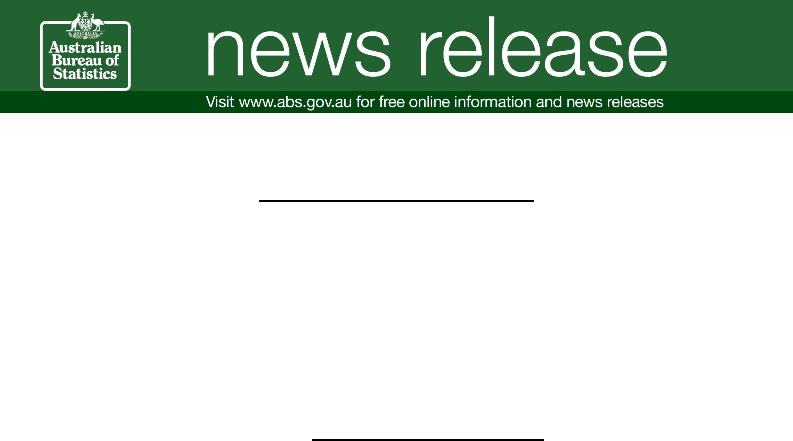 Income from wages and salaries accounted for more than three quarters - or $392 billion - of the total.