Statistics
Press Releases & Articles 51 - 55 of 61
Abs: Aussies' Love Of Food Generates Big Dollars





28th April 2008 - Views: 879

Australia's cafes, restaurants and caterers generated $13.7 billion in income during 2006-07, according to figures released today by the Australian Bureau of Statistics (ABS).
Fannie Mae Redemption 177





3rd May 2008 - Views: 880

Fannie Mae is a shareholder-owned company with a public mission. We exist to expand affordable housing and bring global capital to local communities in order to serve the U.S.
Over $136 Million In Income For Australia's Digital Game Developers: Abs





8th April 2008 - Views: 1019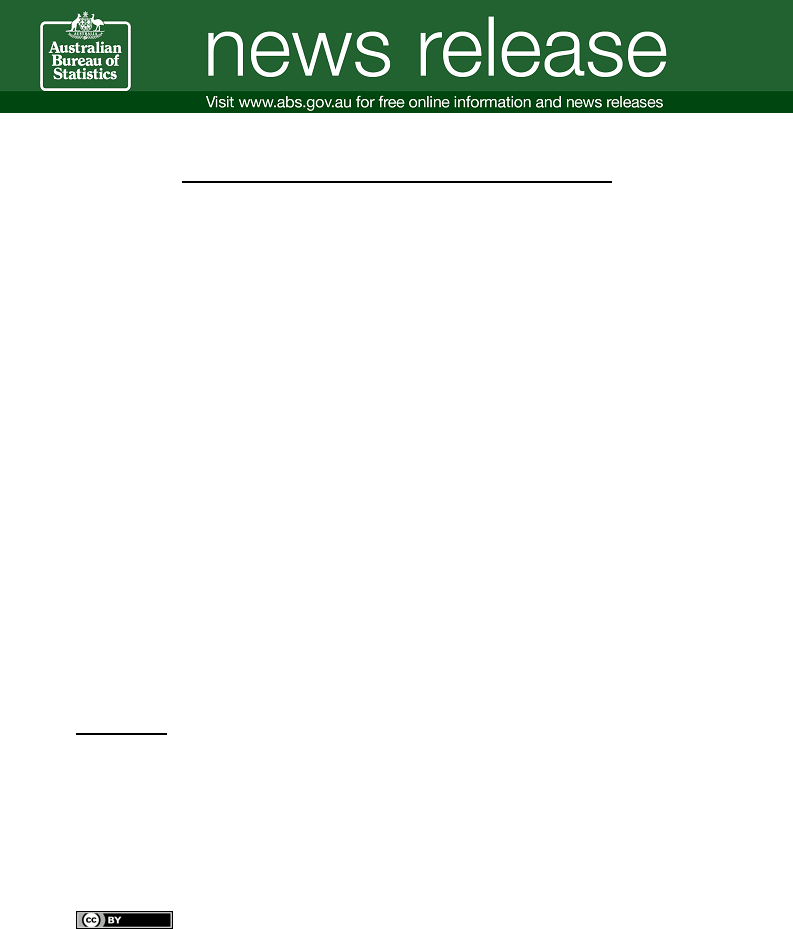 The major source of income was the provision of game development services ($116.9 million), with most of that income (93% or $108m) coming from overseas businesses.
Population: Capital City Growth Rate Up!





31st March 2008 - Views: 883 The population growth rate for all capital cities combined in 2006-07 was the highest recorded for several years.
Indigenous Unemployment Falls: Abs





27th March 2008 - Views: 957

Between 2001 and 2006, the Indigenous unemployment rate has fallen from 20% to 16%.