Statistics
Press Releases & Articles 41 - 45 of 61
Broadband, Complementary Health Therapies And Mortgages All On The Up: Abs





23rd July 2008 - Views: 915

Broadband connections became more common than dial-up for the first time in 2006-07, and twice as many households now have broadband as have a dial-up connection.
Australian Social Trends - To Be Released 23 July





9th July 2008 - Views: 909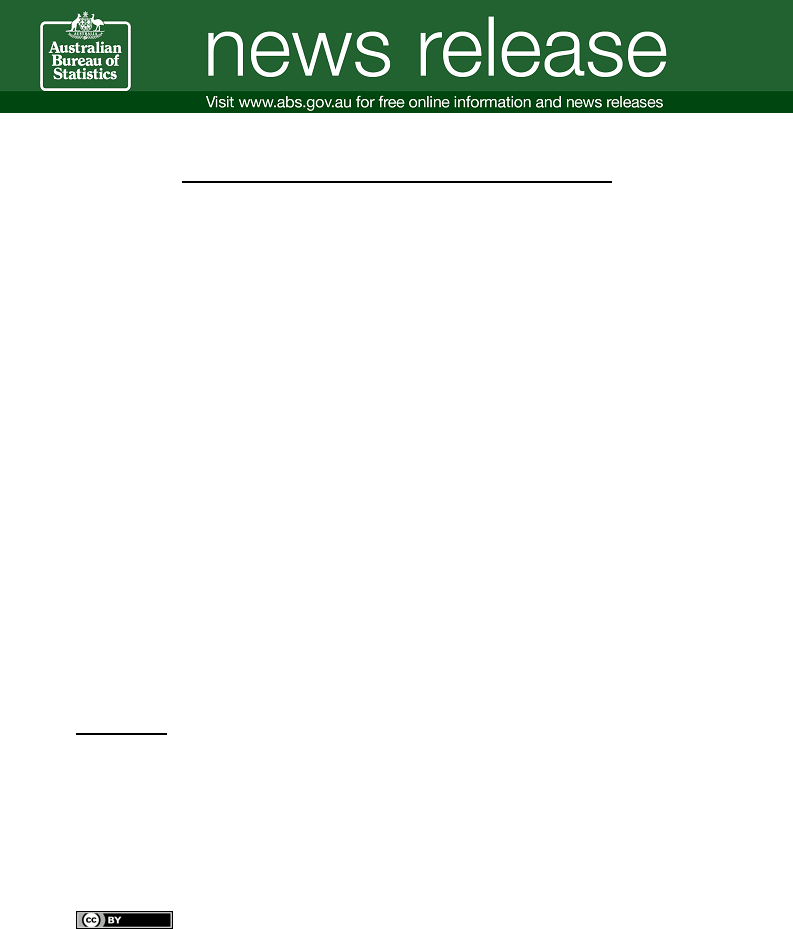 Australian Social Trends is a 250 page reference to Australia's current social conditions and it provides a rich source of story material for both news and feature writers.
State Grdae Tennis Results - Week 9





30th June 2008 - Views: 1032

The Victorian Tennis Series is conducted by Tennis Victoria and proudly presented by Wilson Sporting Goods and Sfida.
Windy Emergencies Prevail Along The Eastcoast: Abs





6th June 2008 - Views: 974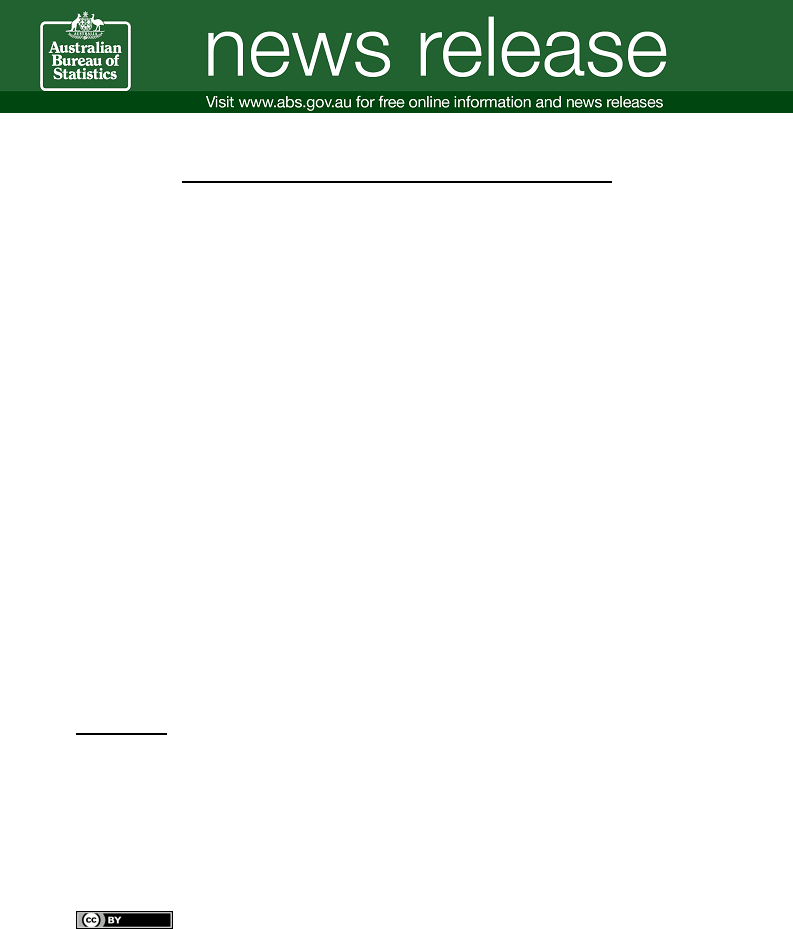 The ABS publication Household Preparedness for Emergencies, NSW, Vic., Qld and ACT, October 2007 reports on the experiences of households who had a recent emergency and the steps households had taken in preparing for emergencies.
Performing Arts Generate $733 Million In Income: Abs





28th May 2008 - Views: 991

Australia's performing arts earned $733.4 million during 2006-07, according to figures released today by the Australian Bureau of Statistics (ABS).