Travel
Press Releases & Articles 71 - 75 of 226
Singles South To North





25th November 2009 - Views: 744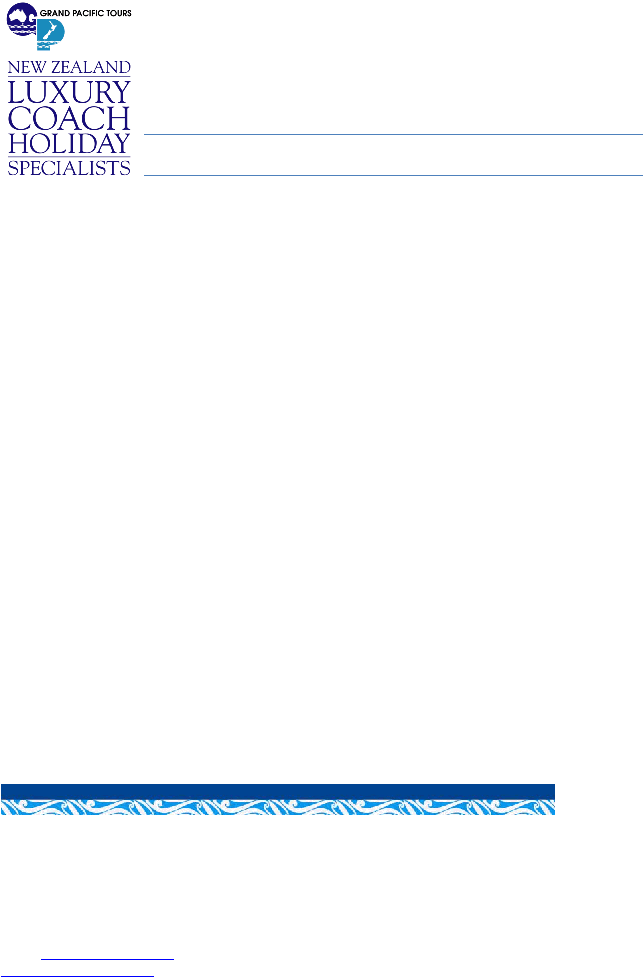 The concept of single travellers joining a tour to meet like-minded individuals and make a network of new friends has been extremely popular and our original tours are now full.
Air China Launches A Wide Range Of Holiday Promotions





20th November 2009 - Views: 727 To celebrate the approaching "Holiday Season", Air China will be launching several promotions, including discounted tickets, fuel rebates, and additional air miles.
10% Increase In Visitation Indicates A Strong Caravan And Camping Sector





10th November 2009 - Views: 607 The South Coast Caravan, Camping and Holiday Expo, held last weekend at Batemans Bay, recorded a 10% increase in event visitation, supporting predictions from the Caravan and Camping Industry Association of NSW (CCIA) of a strong 2010 for the niche tourism sector.
Suites To Savor: Trump International Hotel(tm) Waikiki Beach Walk(r) Elevates Waikiki Vacations With





5th November 2009 - Views: 665 Almost a dozen distinct room and suite layouts create settings as ideal for couples seeking a private getaway as they are for large, multigenerational family gatherings.
Caravan And Camping Tourism On Show At South Coast Expo





4th November 2009 - Views: 674 This weekend from 6-8 November 2009, Mackay Park in Batemans Bay will be home to more than 100 exhibitors displaying a range of caravan, camping and recreational products for a pre-summer sale at the South Coast Caravan, Camping and Holiday Expo.