Travel
Press Releases & Articles 116 - 120 of 226
Nrma Travel's First Ever Travel & Cruise Expo One Day Only Super Travel Sale 1





29th June 2009 - Views: 1030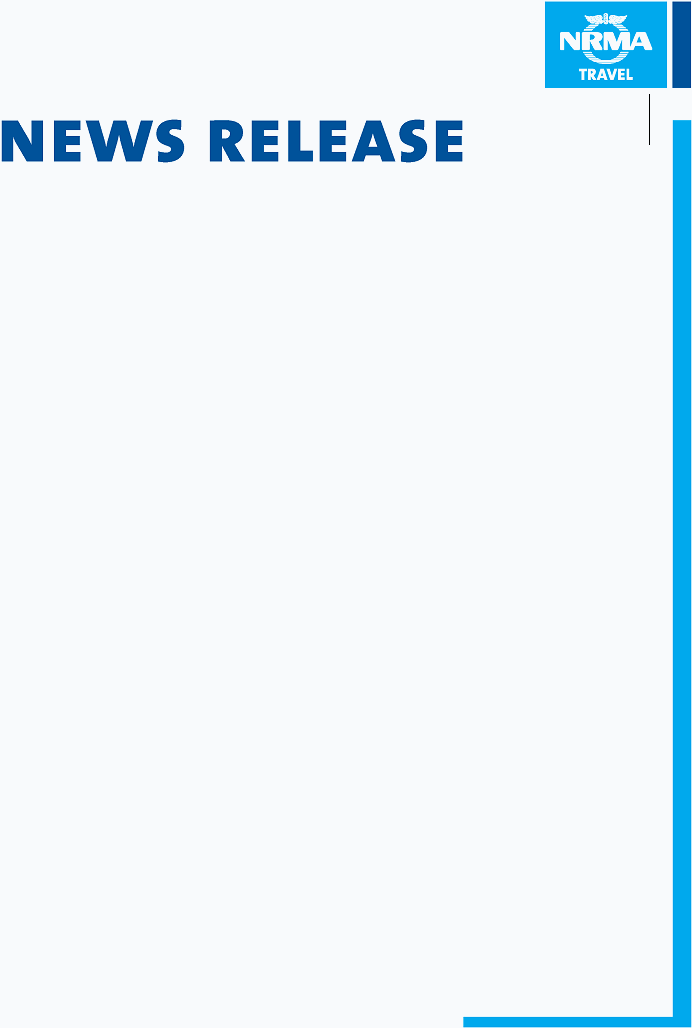 RMA Travel is hosting its first-ever Travel & Cruise Expo in Sydney at Wharf 8, The Rocks on Sunday 12 July 10am – 4pm.
G'dayuk Shows There's More To Australia Than Soaps, Sport & Sun





25th June 2009 - Views: 765

G'dayUK runs from 24th - 30th June and comprises of Australian-themed activities designed to showcase the best Australia has to offer in terms of lifestyle, culture, food & wine and business opportunities.
The Imperial Hotel Installs Sharp's New Plasmacluster Ion Generating Unit System For An Air Of Quali





23rd June 2009 - Views: 790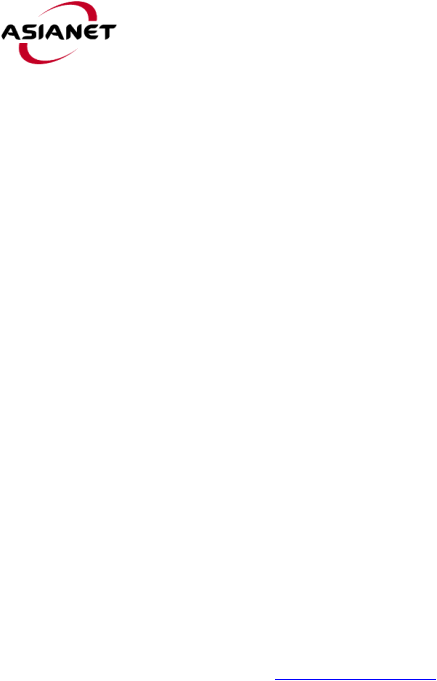 In addition to its low energy consumption, the new Sharp system requires no dedicated fans, and fits easily into air conditioning ducts saving space.
Gtmc Net Releases White Label Online Hotel Booking Platform For Global Travel Agents





22nd June 2009 - Views: 727

Solution will enable travel agents in any part of the world to offer online bookings in over 90,000 hotels worldwide. Designed to enable travel agents to capitalize on the boom in online travel booking, the white label product is absolutely free to use and can be set up in languages other than English.
Corrected Version: State Government Makes Caravans Cheaper In Nsw





16th June 2009 - Views: 752 CCIA has lobbied the State Government since the beginning of 2008 to abolish Stamp Duty on caravans and camper trailers. This led to a recommendation by the IPART Review of State Taxes in October 2008 to abolish the tax.