Travel
Press Releases & Articles 121 - 125 of 226
State Government Makes Caravans Cheaper In Nsw





16th June 2009 - Views: 665 Caravans and camper trailers in NSW will be around $1,000 cheaper as of 1 July 2009 thanks to the abolition of Stamp Duty on caravans and camper trailers announced in today's NSW State Budget.
Don't Let A Cup Of Coffee Stand In Your Way This Long Weekend





5th June 2009 - Views: 638 Caravanners and motorhomers can enjoy their travels this long weekend, with a report finding that a fuel price rise of 20 cent per litre will only increase the overall cost of a caravan or RV holiday by about $3 dollars a day, according to a study commissioned by the Caravan and Camping Industry Association of NSW (CCIA).
Attention All Students! Eurail Group Launches Exciting Worldwide Partnership





2nd June 2009 - Views: 739
Students and young backpackers can now get more bang for their buck on rail travel through Europe. The Eurail Group GIE, the organization which issues Eurail Passes, is teaming up with the International Student Identity Card Association (ISIC) to promote jointly developed offers to young people around the globe.
The Address Hotels Resorts Partners With The World's Largest Mall To Offer An Exciting Summer Geta 1





28th May 2009 - Views: 673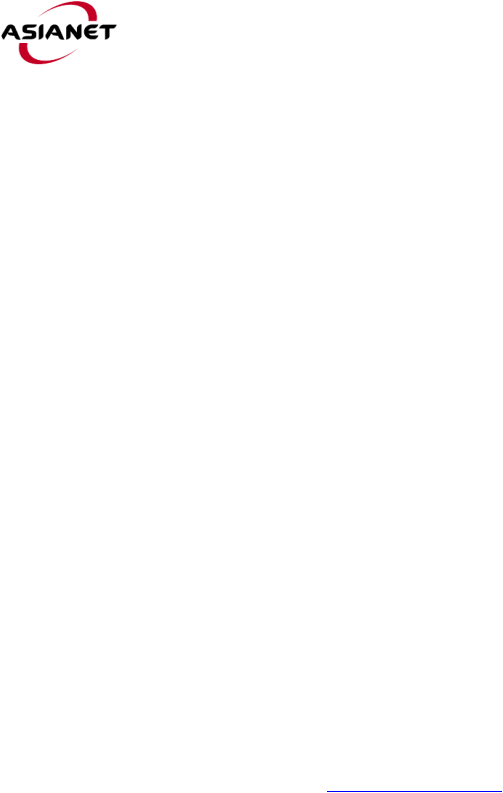 This summer, The Address Hotels + Resorts, Dubai's 5 star hotel brand, is offering guests the opportunity to experience some of the iconic attractions in Dubai. Guests staying at The Address Downtown Burj Dubai and The Palace - The Old Town can enjoy complimentary priority access to The Dubai Mall's famous attractions such as the Dubai Aquarium & Underwater Zoo and the Dubai Ice Rink.
Plentyrooms.com Offers Special Hotel Packages For Asian Youth Games '09 In Singapore





13th May 2009 - Views: 608

As part of the AYG 2009 package, plentyRooms.com is offering exclusive, irresistible hotel deals in association with several leading hotels in Singapore.