Travel
Press Releases & Articles 141 - 145 of 226
Being Single Doesn't Mean You Have To Travel Solo 1





25th February 2009 - Views: 953

Grand Pacific Tours, the New Zealand Luxury Coach Holiday specialist, know that coach touring throughout New Zealand is skewed towards the senior traveller, it is an age group where many travel without partners for various reasons and maybe feel a little inhibited surrounded by couples.
Barcelo Hotels & Resorts Signs Up For Commission-free Online Distribution With Aboutanywhere.com





24th February 2009 - Views: 1022

Barcelo Hotels & Resorts cuts online distribution costs and increases online booking revenue for its hotels in the Americas by joining http://www.aboutanywhere.com [AboutAnywhere.com].
Events 2012 & Beyond Conference Programme Announced





17th February 2009 - Views: 1005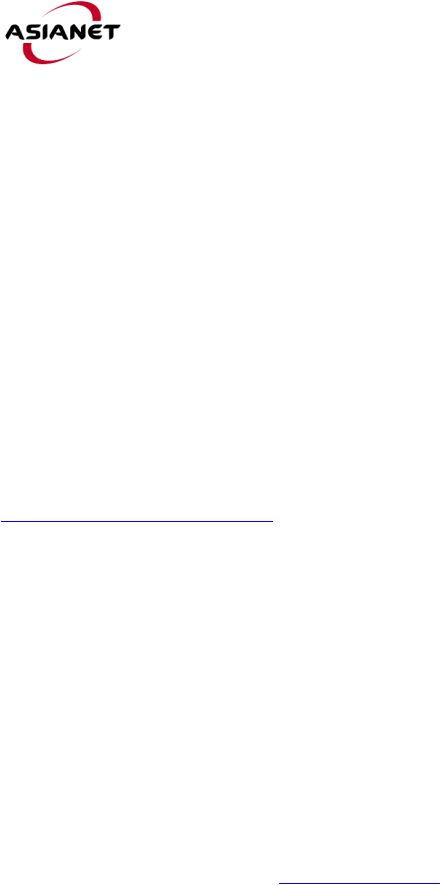 The programme for the forthcoming Events 2012 & Beyond conference has been announced, and includes sessions on Managing Expectations, Sponsors, Media, Corporate Hospitality and Supply Chain.
Women's Own Cultural And Historical Adventure In Sabah, Borneo





17th February 2009 - Views: 971 Explore a mystical land on our journey into Sabah, a place teeming with wildlife and natural beauty. Malaysian Borneo is one of nature's most exciting playgrounds.
Big Plus BIH Fairs Are Back And Better!





3rd February 2009 - Views: 952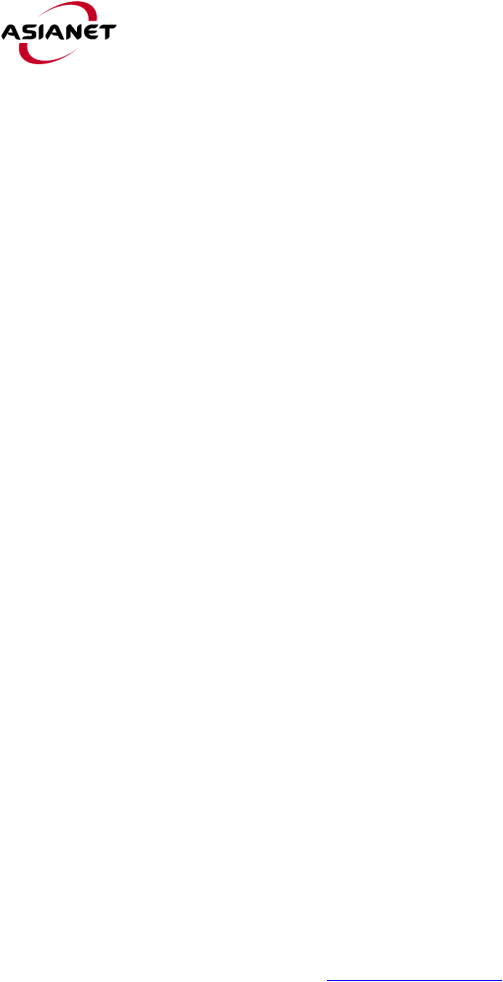 Gifts and home decorative exports from Thailand are growing continuously against the downturn of global economy.