Travel
Press Releases & Articles 146 - 150 of 226
Pata Forges Partnership With Oag On Airline Data Analysis





21st January 2009 - Views: 947

PATA, the Pacific Asia Travel Association, has forged a partnership with OAG designed to further strengthen the work of the Association's Strategic Intelligence Centre (SIC).
Single Parents Need Holidays Too!





15th January 2009 - Views: 975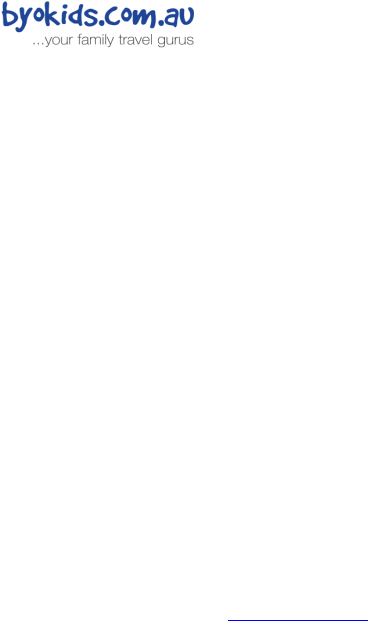 Answering the prayers of single parents everywhere, specialist family holiday travel agency BYOkids have come to the rescue with Fiji, Vanuatu, Sunshine Coast and Gold Coast single parent and kids departures scheduled for 2009.
Hot Gold Coast Bookings Make Tourists And Traders Happy





15th January 2009 - Views: 931 Hyatt Regency Sanctuary Cove General Manager Patrick Hardy said bookings started off slowly for what is usually a very busy period.
Call For Leadership In The Tourism Industry





14th January 2009 - Views: 982

It is open to people who can demonstrate their leadership ability and commitment to the future of the tourism industry.
From The Caribbean To Newcastle - Celebrity Cruises' Millennium Sets New Record





5th January 2009 - Views: 970 At 294 metres in length, the Miami-based Celebrity Mill ennium will slip into Newcastle Port under the watchful eye of Captain Michael Karatzas when it arrives in Newcastle on January 6 on its way across the Tasman to New Zealand for a 14 night cruise.