Travel
Press Releases & Articles 101 - 105 of 226
Lower Fares To Australia Are Coming As Virgin Spreads Its Wings From South Africa To Australia With





17th August 2009 - Views: 701 V Australia launched flights between Australia and the US in February this year and has already been recognized for its exceptional in-flight product, friendly crew and unique Australiana touches.
Hotel Value For Money Index (hpli) For Jan-jun 2009 Reveals





17th August 2009 - Views: 832
"Was your hotel worth the money?" This was the question investigated by hotel.info, the free online hotel reservation service for over 210,000 hotels worldwide.
Resorts World At Sentosa Selects Software Suite From Agilysys





12th August 2009 - Views: 835 The mega-resort, which is scheduled to open in early 2010, is home to two major attractions - Universal Studios Singapore(R), the first Universal Studios theme park in Southeast Asia, and Marine Life Park, the world's largest oceanarium.
Launch Of Tourism Initiatives For South Australia





6th August 2009 - Views: 769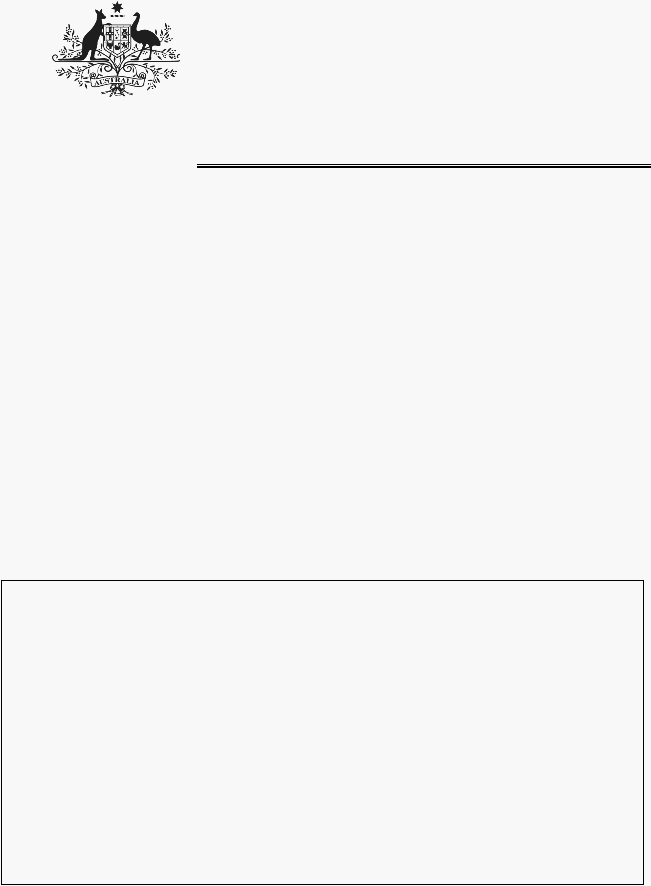 The National Landscapes program is a partnership between Tourism Australia and Parks Australia to promote and conserve Australia's iconic natural landscapes.
Launch Today: The First Star - First Ethical Ratings System For Hotels





30th July 2009 - Views: 744 The First Star rating recognises hotels that treat their workers fairly and do their best to minimise the impact on our environment.