Travel
Press Releases & Articles 111 - 115 of 226
Palace Vacation Club, Malaysia, Joins The Rci Network Of Affiliated Resorts





8th July 2009 - Views: 769

RCI, the global leader in vacation exchange, and Palace Vacation Club, one of Asia's most innovative brands in the vacation ownership industry, today announced a new multi-year affiliation.
Eurail Group Celebrates 50th Anniversary Of "golden Ticket"





7th July 2009 - Views: 917 Hailed as a "golden ticket" by travelers across the globe, the Eurail Pass has been enabling safe and reliable train travel to Europe for half a century.
Dollar Saving Ski Holiday Ideas Plus Unusual Snow Sports To Try This Winter.





2nd July 2009 - Views: 758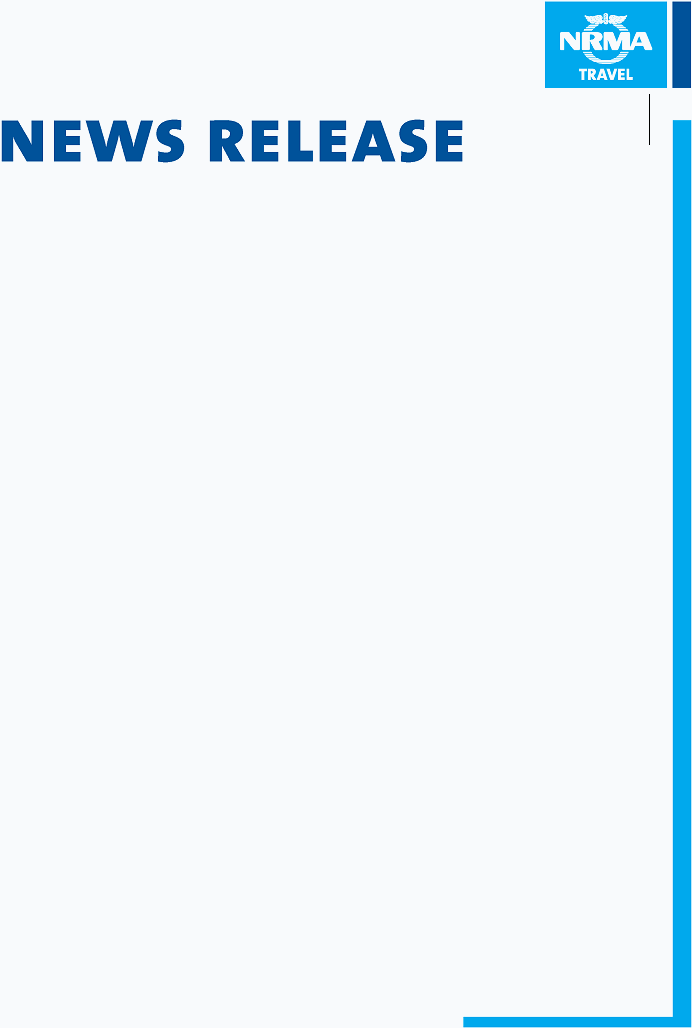 Drive yourself or be driven on these vehicles that are snow cousins of jet skis, resembling low motorbikes on skis. Perfect for adrenaline junkies and those with a desire for motorised speed in the snow!
Traditional Aussie Holiday Even More Affordable As Of 1 July





1st July 2009 - Views: 764 "The abolition of stamp duty on caravans, camper trailers and 5th wheelers which takes effect as of 1 July 2009, will keep consumers in NSW to purchase a vehicle, rather than going interstate."
Free Travel And Cruise Expo And Hot Travel Deal Sale In Newcastle This Sunday.





30th June 2009 - Views: 5436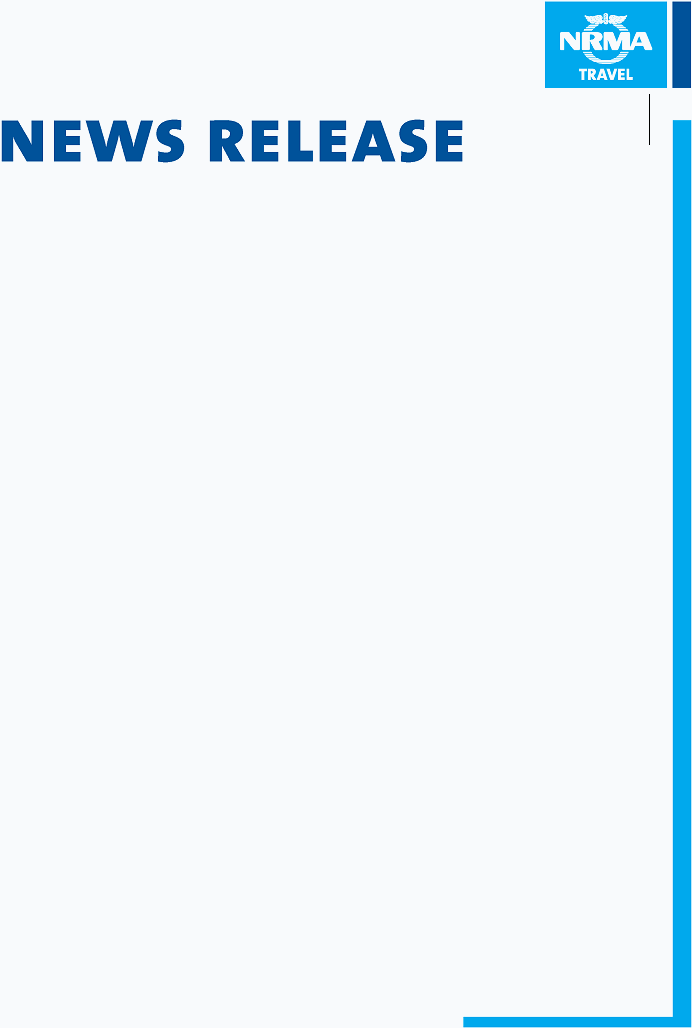 The NRMA Travel Cruise and Travel Expo has free entry and free parking. It's a one day only, one stop travel market offering generous Expo-only travel specials.