Travel
Press Releases & Articles 186 - 190 of 226
Lebua Group Name 'peson' As Gsa's For Australia And New Zealand





4th August 2008 - Views: 782 The lebua Group's CEO Deepak Ohri has appointed a new GSA to represent them in Australia and New Zealand – Peson Pty.
Book Hotel Rooms Direct And Save?





25th July 2008 - Views: 801 Book direct and save, best available internet rate, best price guarantee, best rate publicly available, best online rate guarantee … these are words that hoteliers use on their hotel website to persuade customers to book direct.
Buy, Sell, Invest And Grow Through Strategic Mergers And Acquisitions In The Travel Industry





16th July 2008 - Views: 656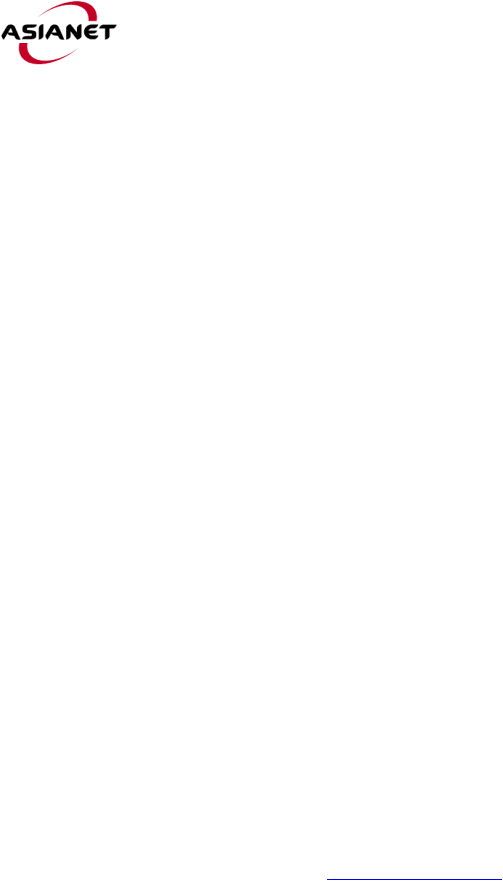 While one company looks to cash in on an investment, another seeks an investment opportunity -- the Travel Investment Forum provides an opportunity to maximize any growth potential.
Accommodation Businesses Generate $9.9 Billion In Income: Abs





25th June 2008 - Views: 710

The Accommodation Services survey also found that at 30 June 2007: Over one third (35%) of total accommodation establishments were motels.
Expert Comment On "australia" Tourism Campaign





17th June 2008 - Views: 784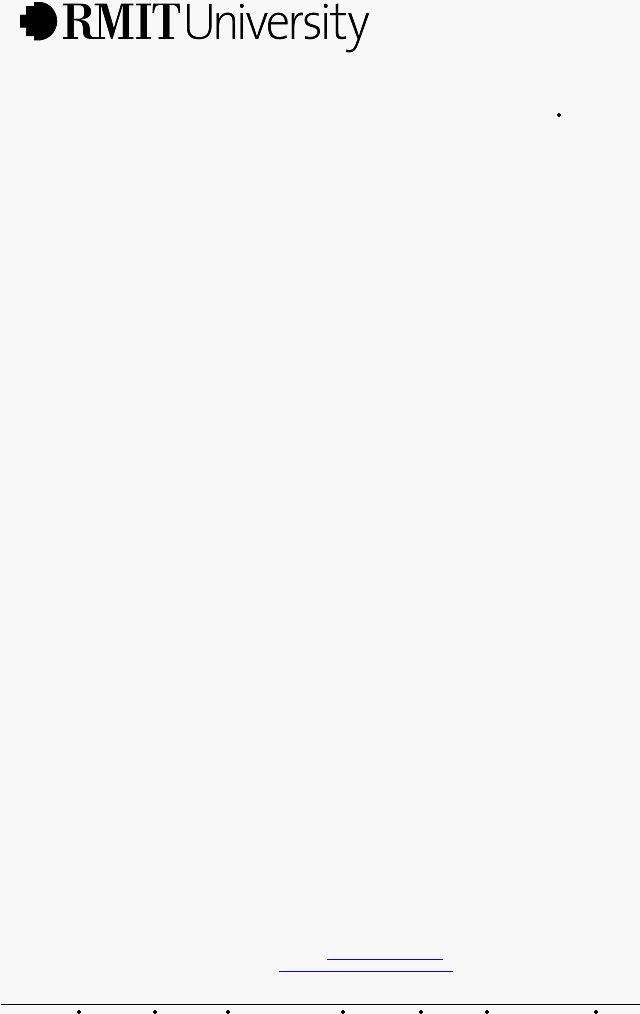 Tourism Australia is working on a campaign to coincide with the release later this year of Baz Luhrmann's outback epic, Australia.