Travel
Press Releases & Articles 196 - 200 of 226
Jetstar Pacific Takes-off





23rd May 2008 - Views: 990 Jetstar Pacific, formerly Pacific Airlines Joint Stock Aviation Company, is set to revolutionise the Vietnam aviation industry by offering the promise of 'all day every day, low fares' across its expanding domestic network under the Jetstar brand.
Frontiers North Adventures Provides Best Access In The World To Wild Polar Bears





16th May 2008 - Views: 916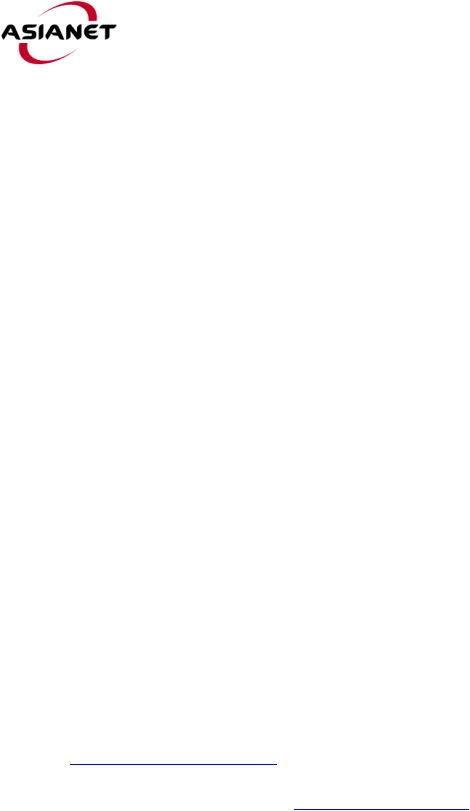 Owners and operators of the Tundra Buggy(R) Adventure, Frontiers North currently offers wildlife viewing programs in Manitoba, Nunavut, and British Columbia, the most popular adventure being to experience Polar Bears in Churchill.
Ca Announces Emergency Plan In Effect After An Earthquake In Southwest China (s





15th May 2008 - Views: 830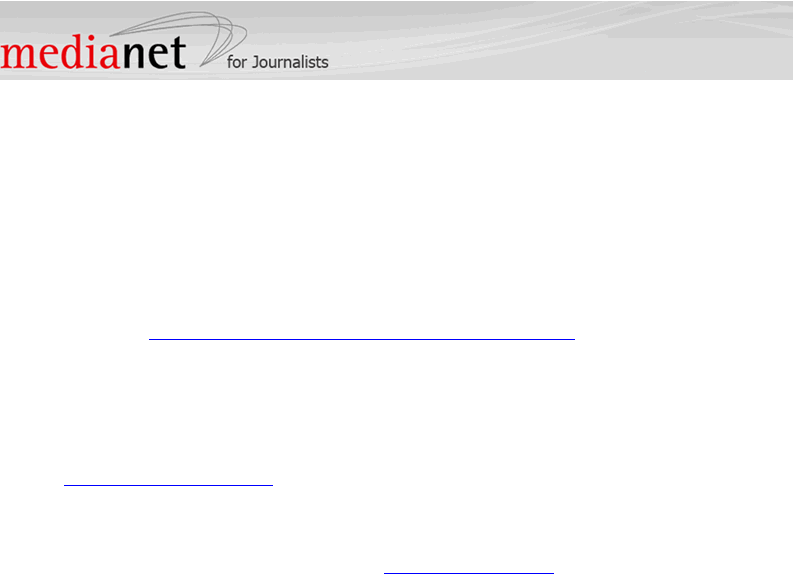 A major earthquake hit Wenchuan County, Sichuan Province at 14:28pm, PEK time on May 12, 2008. Chengdu Shuangliu (CTU) airport is closed.
Women's Own Adventure Unveils The Mystique Of Peru





8th May 2008 - Views: 875 With dramatic photo opportunities almost on tap, Peru has impact! It is a magnet to multitudes across our planet with the magical and inspiring sights of Machu Picchu, the snow capped Andes, the picturesque Sacred Valley and the Amazon Jungle.
Tatweer And Merlin Entertainments Group Form Regional Strategic Alliance To Develop Legoland(r) Them





7th May 2008 - Views: 849 Saeed Al Muntafiq, Executive Chairman, Tatweer said: "We are extremely proud of our alliance with LEGOLAND(R) and Merlin Entertainments Group.