Travel
Press Releases & Articles 201 - 205 of 226
Explore China With Bloomberg Television: Week-long Special





18th April 2008 - Views: 870 "China Focus Week" will include reporting from Bloomberg bureaus in Beijing, Shanghai and Hong Kong with field reports from eastern to southern China.
Eurail Passenger Growth Positive, Setting New Record





3rd April 2008 - Views: 1297
Changing travel behavior has impacted Eurail's sales.
Sir Rod's Transport Vision A Recipe For Success





2nd April 2008 - Views: 921 "This is a massive, ground-breaking and far-reaching plan, but one that will be essential for both the liveability and economic prosperity of the city."
V Australia Airlines Media Conference





31st March 2008 - Views: 956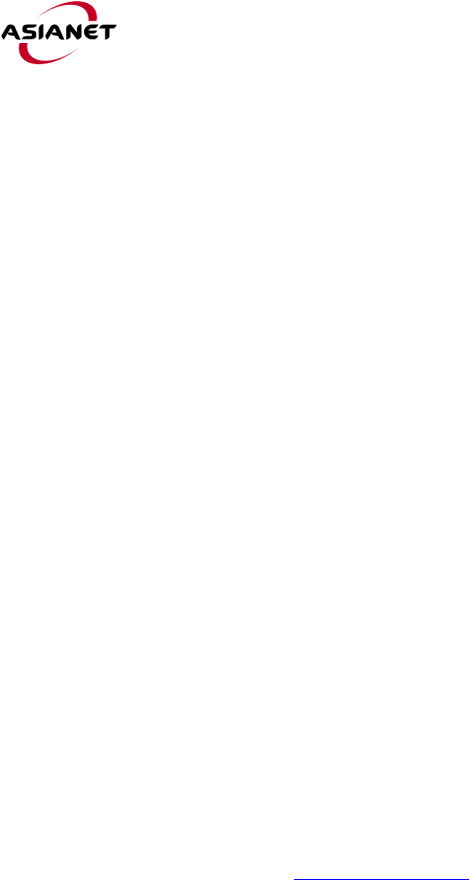 Americans and Aussies in LA are all welcome at Los Angeles International Airport on Monday 31 March, 2008 to witness history in the making.
Virgin Takes To The Open Skies Between The Us And Australia





31st March 2008 - Views: 883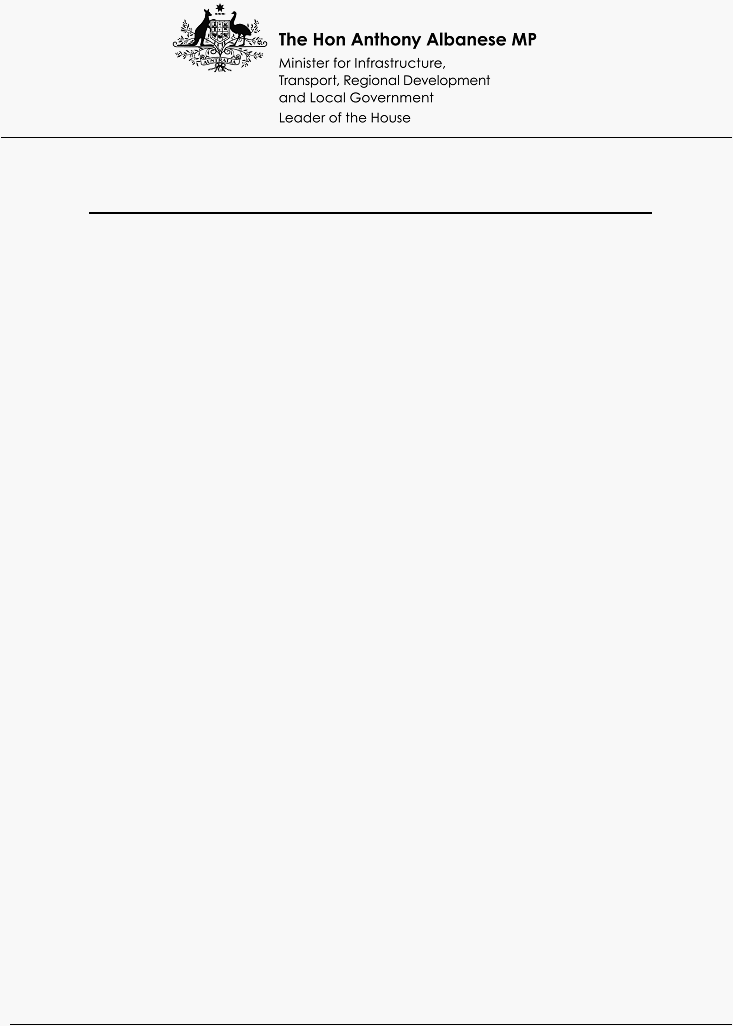 The US is the third most popular destination for Australian tourists, and the 'open skies' agreement allows Australian and US airlines to increase flights.