Travel
Press Releases & Articles 166 - 170 of 226
Nicole And Hugh Were Great...but The Kimberley Stole The Show





19th November 2008 - Views: 833

Held at the Kununurra Picture Gardens, in the east Kimberley region of Western Australia, the premiere was a thank you to the community members who contributed to the film, including more than 100 members of the local Miriuwung Gajerrong people, the traditional owners of the land.
Montage Beverly Hills Debuts In Celebrated 'golden Triangle'





18th November 2008 - Views: 899

Alan J. Fuerstman, Founder and CEO of Montage Hotels & Resorts, announced today the opening of Montage Beverly Hills, the company's long-awaited second property.
Statement From Chairman Of Tourism Australia Rick Allert Ao





14th November 2008 - Views: 1050 The Chairman of Tourism Australia, Mr Rick Allert AO, has announced that the Managing Director Geoff Buckley has agreed to an extension of his contract until 30 June 2009.
When Size Matters





12th November 2008 - Views: 1024

Grand Pacific Tours, the New Zealand Luxury Coach Holiday specialist, have released an exclusive 11 Day Tour of the South Island utilising their much acclaimed 20 seat Ultimate Touring Coach. This exclusive departure is scheduled for the 25 th February 2009 and although 11 days it is a leisurely paced tour with three 2 night stays.
Air China Launches A Fleet Of Airbus A330s Onto Its Beijing-dubai Route





11th November 2008 - Views: 926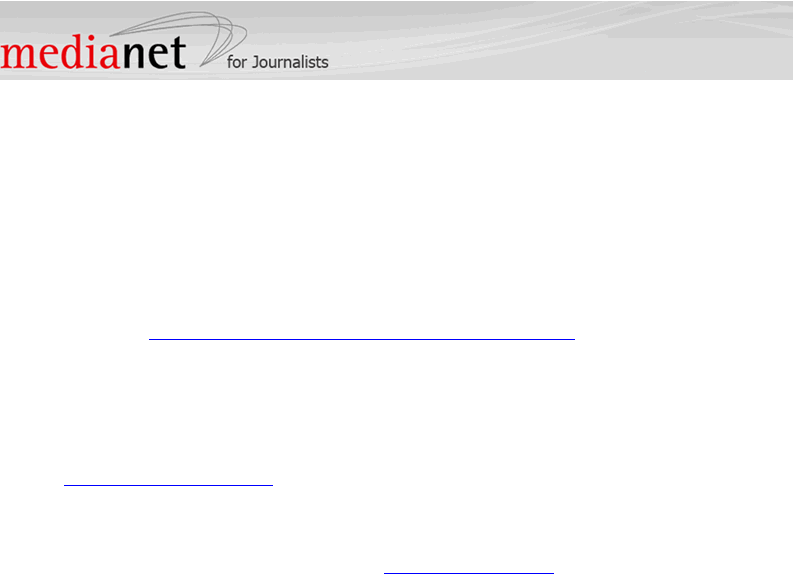 Air China recently announced the launch of a fleet of luxurious Airbus A330s onto its Beijing-Dubai route.