Travel
Press Releases & Articles 176 - 180 of 226
Expedia Strengthens Travel Leadership In Asia-pacific Region





16th October 2008 - Views: 1457 Expedia, Inc. (Nasdaq: EXPE), the world's leading online travel company, has announced new agreements with several key supply partners in the Asia-Pacific region, underscoring Expedia's commitment and growing presence in Asia-Pacific and building upon the company's global momentum.
Anantara Phuket Resort & Spa, Thailand - Now Open





13th October 2008 - Views: 1111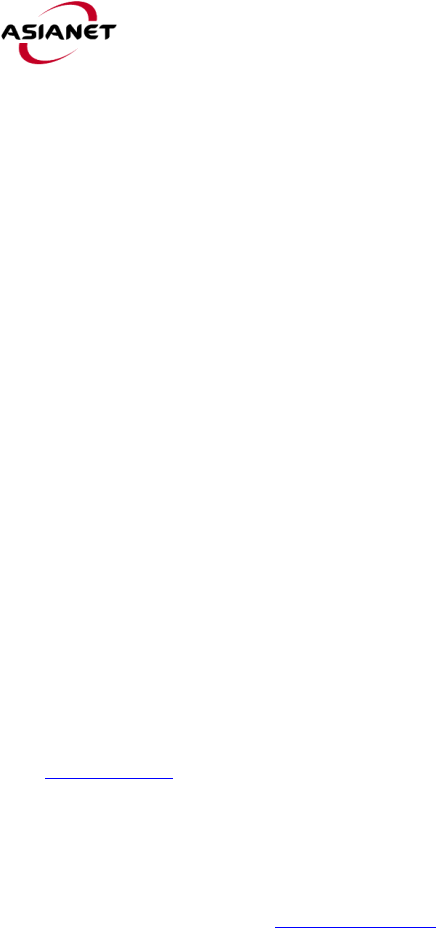 Imagine a place where visitors can watch baby turtles hatch on the beach, meet sea gypsies to learn about their culture or laze on a pristine stretch of sand that is a world away from the everyday.
2008 Marks 90th Anniversary Of Armistice - Australian Services On Western Front





9th October 2008 - Views: 1010

"The end of the war on 11 November 1918 brought relief and rejoicing; but the joy was tempered by the terrible cost in human lives and suffering to Australia and many other nations.
Air China Puts Luxurious A330s Into Service On More Of Its International Routes Like Beijing-rome





9th October 2008 - Views: 898

Air China recently announced that it would put luxurious A330s into service on routes Beijing-Rome/London/Dubai /Munich. Before that, the A330s had been used on routes Beijing-Vancouver/Frankfurt/Paris/Madrid.
Zichen Hao Takes To The Skies; After Following The Beijing Games, Air China Con





9th October 2008 - Views: 717

Zichen Hao (Capital Pavilion Liner), a name given to a painted A330-200 named after Air China's high-end product Capital Pavilion Business Class, made its first appearance by flying from Beijing to Shanghai on September 19.