Travel
Press Releases & Articles 191 - 195 of 226
Baz Luhrmann's 'australia' Huge Promotional Opportunity For Tourism





14th June 2008 - Views: 896 The Minister for Tourism, the Hon Martin Ferguson AM MP, today announced a major tourism marketing project designed to leverage global interest in Baz Luhrmann's soon to be released movie; Australia.
Great Packages On Sale At Victoria's Snowfields





12th June 2008 - Views: 976 Astra Alpine Resort Package The Astra Alpine Lodge is designed to give the ultimate ski holiday.
Last Minute Model Facing Extinction? After The Acquisition Of Travel.com.au, Wotif.com To Go 365 Day





10th June 2008 - Views: 978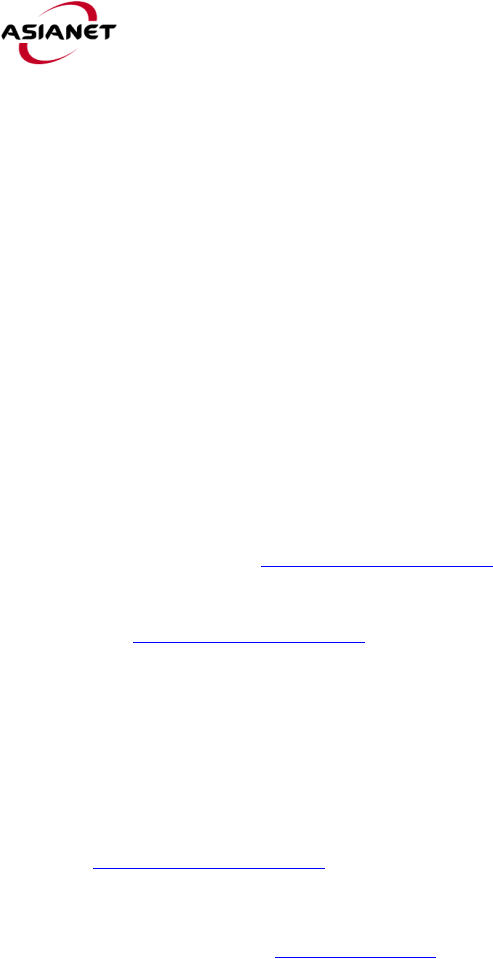 Much hype was created in the hotel industry with the launch of Wotif.com in March 2000 when it offered a 14 day booking window.
Eurail Encourages Travel To Spain And Expo 2008





5th June 2008 - Views: 1165

This year's International Exposition takes place in Zaragoza, Spain from June 14th until September 14th and is expected to attract 4.5 million visitors from all over the world.
A Father's Day Gift He'll Remember: The Keys To New York City





3rd June 2008 - Views: 967

Anyone struggling to come up with the perfect Father's Day present might be overlooking the perfect gift staring them right in the eye: New York City itself. It's got all the bells and whistles, virtually unlimited attractions, and there's zero chance that he'll get bored with it and stick it in his sock drawer, says Ken Barrows, Vice President, New York Pass.