Youth
Press Releases & Articles 51 - 53 of 53
Late To Bed, Late To Rise - Findings Suggest Teenagers Prefer To Function As Night Owls





1st April 2008 - Views: 1027

In the Journal of Adolescence, a new report by Swinburne researchers Dr Suzanne Warner, Dr Greg Murray and Dr Denny Meyer details the sleep patterns of 310 Australian senior school students.
Hanover Welcomes Labor's Youth Foyer Announcement





4th November 2010 - Views: 3396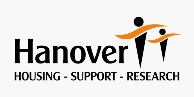 Hanover Welfare Services welcomed today's announcement by the Victorian Labor Party that it would provide $15.7 million for the development of youth foyers to assist young people experiencing homelessness.
Unplanned Pregnancies Gen Y





4th November 2010 - Views: 6250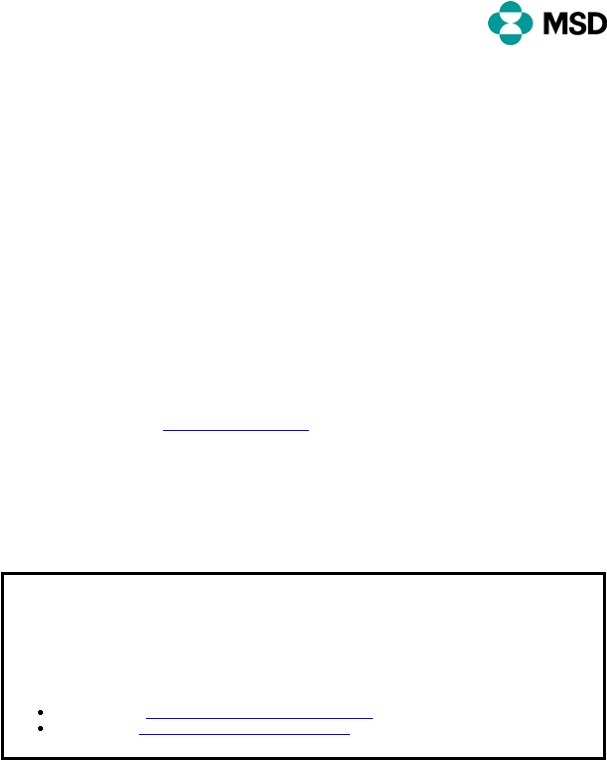 An online survey conducted by Marie Stopes International Australia showed that half of the women who responded had experienced an unplanned pregnancy, with 63 percent of those being under the age of 24 at the time.